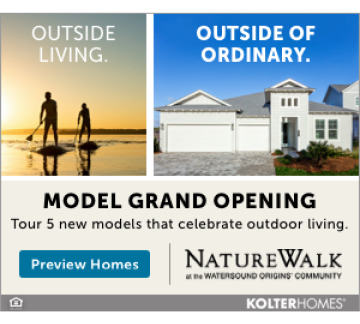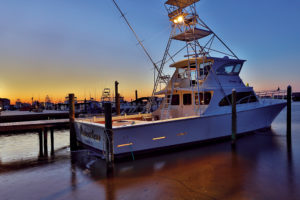 Weigh-Ins are everyday behind A.J.'s from 10 am – 7 pm.
Kids Fall Movie Festival (Mon., Oct. 11)
School is out and A.J.'s has just the thing to keep the kids entertained! A.J.'s will be showing a FREE movie on the famous Jumbo-Tron! Kids will be treated to hot dogs, popcorn and snowcones! For more details please visit www.ajsdestin.com.
Destin Fishing Rodeo 13th Annual Kid's Wagon Boat Parade (Friday, Oct. 15)
The popular Annual Kid's Wagon Boat Parade will roll at 6 p.m. at A.J.'s Seafood and Oyster Bar. Celebrate the Destin Fishing Rodeo with the Kids Wagon parade. A free family -friendly event on the Destin harbor. Decorate your wagon to look like a sailing sloop, charter boat, pirate ship or bathtub! Whatever your boat designer kid dreams up! Join AJ's and the Destin Fishing Rodeo as they bring you fun activities including face painting, arts & crafts, the wagon parade, and a cook-out. There is no registration fee and is open for elementary school-aged children.
Bruce Cheves Day (Sat., Oct. 16)
Come to the docks and celebrate the day the City of Destin has declared BRUCE CHEVES DAY!
Ringing of the Bell (Sat., Oct. 16)
Each year at 5 p.m. on Bruce Cheves Day, the Rodeo celebrates the lives and legends of those we lost this year.
Larry Hatchett Fishing Foundation Day (Sat., Oct 23)
Each October The Larry Hatchett Fishing Foundation brings in children from foster situations to fish and learn about marine habi- tats and environmental awareness. Sponsored by The New Florida Girl's American Spirit, Fish Florida, and ResortQuest.
Halloween On The Harbor! (Sun., Oct. 31)
Wear your costume and join Rodeo Captains, Anglers, Rodeo Judges, Miss Destin and staff to be a part of the largest Halloween Party in Destin.