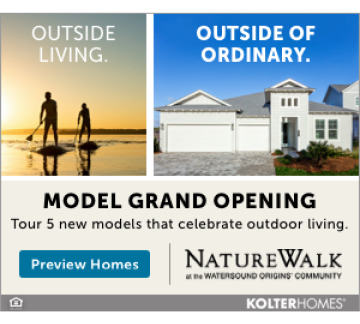 By Cali Hlavac,
To Do In Destin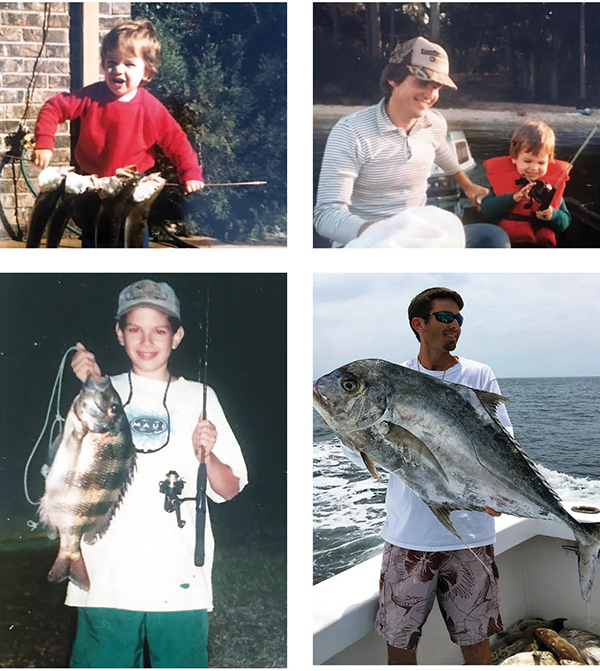 The history of our lucky little fishing village was built on the blood, sweat, and tears of many local Charter Boat captains. These men fished the beautiful waters of Destin from sunrise to sunset to build a life for their family and are well respected for their efforts. Captain Chris Kirby with Charter Boat Backlash was no exception and truly is an example worth sharing. Chris was born and raised in Niceville, homeschooled within walking distance to Choctawhatchee Bay. At age 9, Chris' Dad built him a make shift push trailer and his first boat: a 10 ft. aluminum johnboat with a 27 thrust trolling motor. From that moment on, Chris turned a passion into a life dream. You will often hear Chris' younger brother say, "He has been training for his job his whole life."
At age 15, Chris landed his first deckhand job aboard the Mary Lou under Captain Pete Bermail.
He learned how to untangle lines, dehook fish, bait hooks, haul ice tubs all while making customers smile. Over the next few years, he worked hard and experimented with different boats, learning different techniques from all of them. He even worked in commercial fishing in the wintertime for extra money.
At 19, he began working on the deck of a boat called the Backlash under Captain Jason Mikel. These were the derby days where back-breaking work and four tubs of fish to clean were normal; a job not for the faint of heart or the weak minded.
Always striving for more, Chris went to school to receive his hundred-ton Master Captain License at age 21. He then bought his first boat with a dream of starting his own company, as he jumped head first into entrepreneurship where he would spend the next two years with that one boat. After his second year, Jason approached Chris with the opportunity to purchase the Backlash and grow his fleet. The only way Chris could afford to buy the Backlash was to add a second inshore boat and a hire captain. Chris took a chance, wrote the check for the second boat and started spring break 2014 with $86 in his bank account, believing there would be light at the end of the tunnel.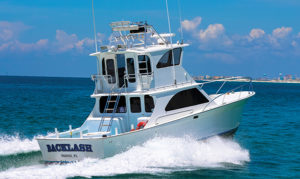 On Nov. 1, 2014, Chris became the new owner and Captain of the 40 ft. Infinity we all know as the Backlash. After 18 years of charter fishing under his belt, the Gulf of Mexico has truly become a huge part of who he is. Growing from a young deckhand to a well-known and respected Captain, Chris was never handed anything in his career and reached his goals solely based on the bones within his driven, hardworking hands and mind. He now owns Destin Offshore Charters and Destin Inshore Charters, which include an offshore boat, "The Backlash" and two inshore bay boats, The Adios and The Amigo.
When a passion and a dream collide, the results are always exceptional. Captain Chris Kirby is a prime example of the grit and determination that built our beautiful fishing village and is the product of nothing but hard work.