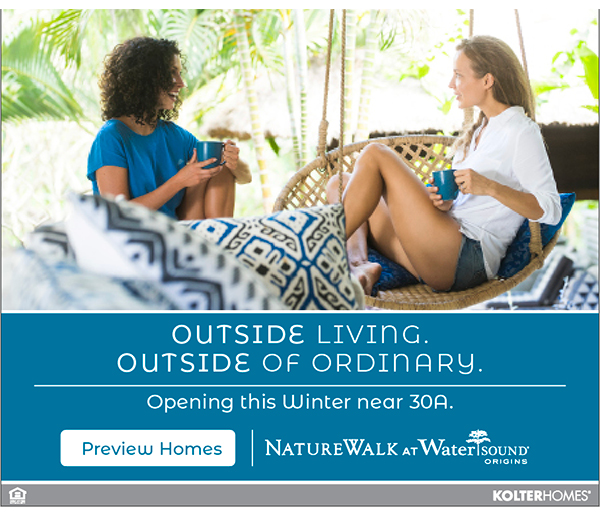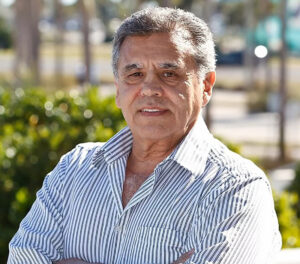 Wes Fell is a 30-year resident of Okaloosa County. In August 2019 he was the first person to file to run for the District 5 County Commission seat being vacated by Kelly Windes.
Wes moved to this area in August 1990 from Louisville, Kentucky where he was in the jewelry business, and owned three thoroughbred racehorses who raced at Churchill Downs.
Wes goes to church at Corpus Christi Catholic Church in Destin.
He is a United States Marine Corps veteran, and the only veteran in this race. He is also a local event promoter with over 45 years of business experience.
For nearly thirty years Wes has worked with numerous businesses, civic and Chamber of Commerce organizations and promoted many business expos, home shows, health fairs, boat shows and other events in this area. Today he is currently promoting the 21st annual Emerald Coast Home and Boat Show at the Destin-Fort Walton Beach Convention Center on September 26 and 27.
Over the past 20 years he has helped many non-profits raise a lot of money, and over the last two years he has donated over $30,000 to various groups, including $17,000 to One Hopeful Place, and over $15,000 to others including Children In Crisis, Homes For Heroes, The FWB Kiwanis Club, Special Olympics Florida, and others.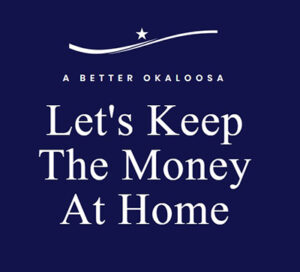 Whether we like it or not, or whether you agree or not – This World Is Changing, and many people today, including some of our friends, and family, especially younger people like Gen Xers and Millennials would rather vote for the person than the party. And with the County Commissioner's race being an AT LARGE race voted on by ALL registered voters in Okaloosa County, Wes opted out of the Republican Primary on August 18th and chose to run as a Non-Party affiliate in the general election on November 3rd. He did this because he wants to be an un-biased county commissioner and public servant, working for ALL of the people of Okaloosa County, regardless of their political party.
Wes believes his extensive business background and association and work with many great business and civic leaders in this community, as well as his desire to be fair to all people, no matter their race, gender or political affiliation qualifies him to serve as an Okaloosa County Commissioner.