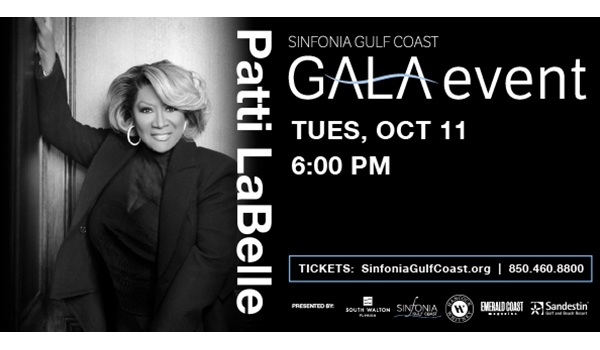 There is nothing quite like the fall semester on a college campus! It is the culmination of what our personnel have been working towards all summer. It is with great anticipation that we welcome back our faculty and students to campus. We are striving toward a safe, healthy campus environment so we can continue to offer high-quality education and fulfill our mission of improving lives in Northwest Florida.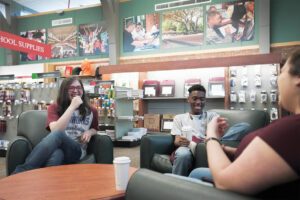 Our college has seen many exciting changes this year amid the challenges brought on by the ongoing COVID-19 pandemic, but remaining steadfast is our strong commitment to student success. This fall we are launching several new programs including an associate degree program in Professional Pilot Technology and industry-recognized certificates in Aviation Airframe Mechanics in our brand new Aviation Center of Excellence in Crestview. Furthermore, we will launch nine career-based programs at the new Walton Works Training Center of Excellence at the Chautauqua Center in DeFuniak Springs. There are still a few seats left in the inaugural Medical Laboratory Technician Program based at our Fort Walton Beach Campus. If you are interested in this program, I encourage you to email MLT@nwfsc.edu. We are continuing to strengthen our industry partnerships to provide a future workforce that enhances community and economic development in our region.
I am pleased to report that NWFSC's Reaffirmation of Accreditation process concluded last week with a highly successful onsite follow-up visit. Tasked with verifying the report from the College's virtual site visit conducted in October 2020, the SACSCOC Committee Chair completed a multi-site visit to the Niceville Campus, the Fort Walton Beach Campus, and the Chautauqua Center/DeFuniak Springs to interview students, faculty, and administrators and review supporting documentation that confirmed the College's compliance with U.S. Department of Education guidelines.
The lights are back on Broadway! We have missed our patrons and this season we have big things to celebrate! Not only have we cultivated an exceptional season, but this year marks the 25th Anniversary of the Mattie Kelly Arts Center at Northwest Florida State College. From Broadway and gallery events to concerts, artist series and speakers, we have something for everyone!
Our student-athletes have been on campus this summer hitting the books and the weight room preparing for championship play in all sports again this season. We are looking forward to another exciting year of competition from all teams!
Lastly, our administrative team is continuing to develop the strategic path forward for our college. With student success as our primary goal, we are focusing on ways that we can improve higher education in Northwest Florida. Our mission remains resolute, to improve lives in Northwest Florida, and we will do that one student, one opportunity, and one possibility at a time.
Your future begins here at Northwest Florida State College. Fall term start dates are August 18, September 15 and October 13. We encourage you to visit www.nwfsc.edu to learn more about our programs, or call 850-502-2895 to speak to one of our Student Success Navigators. Enroll today!