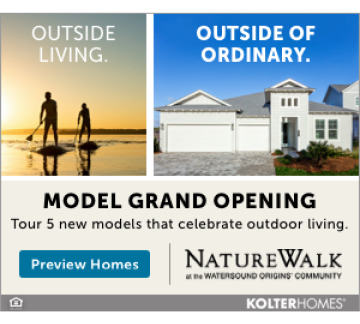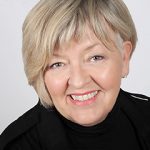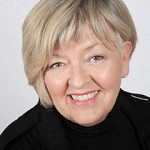 By Gail Pelto
Online reviews are a must these days! Why? Because most people search the internet for just about everything: where to eat, how to pick a cat, how to hire a contractor, how to hire a great Realtor (like me!), etc. And online reviews are awesome! That is if they tout how good you and/or your business are. But, what do you do if you get a bad review posted about you/your business? Inevitably, it's going to happen; it could be a disgruntled customer, employee or even a fake review! (Yes, really!) So, how should you handle a un-favorable review? We're going to concentrate on Google reviews, since they're the most popular, most searched.
Here's a few pointers:
First and foremost, act fast and dig deeper:
• Ideally within the first 24 hours
• Research who wrote it; are they a customer, employee, other?
• Are they a long term customer, first time customer?
When did they work with you? Were you aware of their dissatisfaction, etc?
• You are better equipped to handle it if you do your research!
Address their concerns: And address them online so other folks, your potential customers that are looking at the reviews will know that you've addressed it and that you/your company will do your best to ensure happy customers. (Do not skip this step!)
Thank the customer! Yes, even if you think they are wrong! Thank them for bringing it to your attention and make it known you want to correct it.
Many times the customer will be encouraged to update the review to be favorable based on how you handle the initial review and that's a win-win!
Hate speech, threats: If someone posts inappropriate content, flag it and bring it to Google's attention. Do the same if the review is irrelevant, has nothing to do with your business, contains SPAM or other advertising.
Fake reviews: Again, apologize for their dissatisfaction. Let them know you wish to help; however, you don't have any record of doing business with them; offer to fix the problem.
Report it to Google as fraudulent for removal. To do this, go to your Google business page, click to review your review and then click on the three dots at the top right corner of the page. You can also complete a Google form for a legal removal request form.
Hopefully any one-star reviews will be fewer than the number of Five-Star reviews. If not, well, that's a whole other article!
Questions about this, real estate or anything else I might be able to assist you with? Call me, 850-374-0454 or send an email to Gail.Pelto@kw.com. (And if you've done business with me and want to give me a glowing review, search Gail Pelto online!)
Gail Pelto is a full-time real estate agent with Keller Williams and a board member with both the Mattie Kelly Arts Foundation and The Rotary Club. If you have questions about real estate, call her at (850) 374-0454.