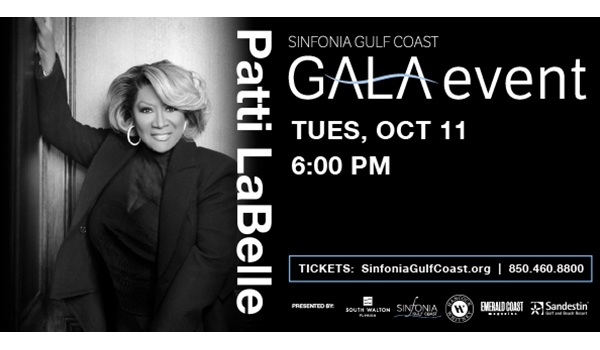 By Superintendent A. Russell Hughes
What an EPIC Day at Freeport High School and Freeport Middle School on Tuesday, August 2, 2021. These schools hosted WCSD's EPIC4wRd Back to School Teacher Training COATand Empowerment Day! The semi-annual event is a time for teachers to reconnect, learn new classroom strategies and get excited about the upcoming year.
Traditionally the event is hosted at one venue, but due to an abundance of caution exercised by Superintendent A. Russell Hughes, the event occurred in two locations. Face-to-face sessions were smaller to prevent large numbers; however, virtual experiences allowed the second location to participate fully. It was a phenomenal day of Excellence, Professionalism, Innovation, and Collaboration. Teachers, administrators, and support staff from all over the District joined together to celebrate, ignite our drive to educate students, and introduce this year's theme:  EPIC 4wRD; Recalibrated, Refocused, Ready, and Rocking!  Superintendent Hughes welcomed everyone with stirring comments about the value of all those who participate in the educational process of Walton County School District. Our "Ready" culture prompted the Superintendent to choose Red as the theme color for this year's event!  In Superintendent Hughes' opening address, teachers were congratulated on their work and students' overwhelming strides during the pandemic year. "We were ready before, and we are ready now," he said. "Walton District employees are a family; we care about students, their success, and each other," Superintendent Hughes shared.
Special keynote speaker Kyle Schwartz, renowned educator and author, inspired listeners while instilling a greater desire to really "see" and "know" our students as we strive to help every child succeed. Ms. Schwartz challenged district employees to build community in classrooms while seeking to remove barriers that hamper students' ability to learn. Seventy-five presenters from district schools provided informative and engaging professional development in content and choice sessions designed to support the Superintendent's vision for WCSD.
The day closed in a rousing pep rally with prizes, uplifting comments from our Teacher of the Year Leslie Coone, and special thanks by Superintendent Hughes for all those who made the day possible.