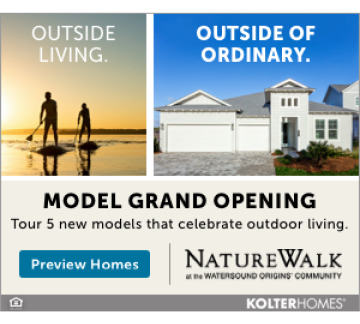 In keeping with their mission of Service to Our Community, the Walton County Democratic Women's Club (WC DWC) recently delivered gift bags to the Walton County Beach Safety Officers. The gifts were part of a series of celebrations designed to recognize the Essential Workers and Heroes who have kept us safe through the Pandemic and beyond.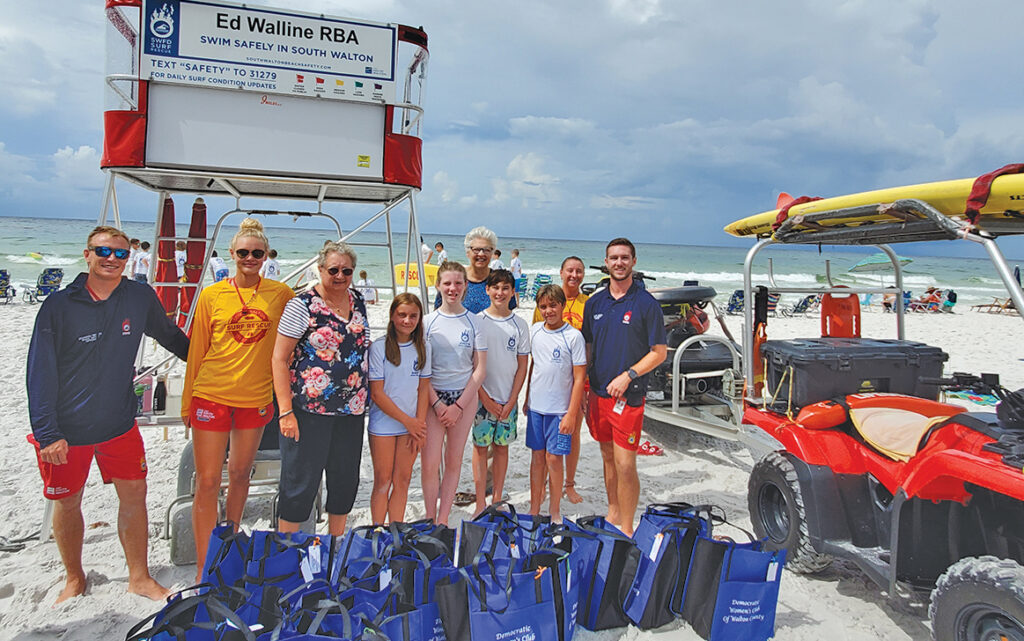 Members of the WC DWC made donations, both monetary and in-kind, to fund the gifts. Susan Bowden, President of the WC DWC, along with Dr. Carolynn Zonia, Treasurer, made the delivery of the gifts on a day that included Jr. Lifeguard training. Beach Safety Director David Vaughan reported that the gifts and recognition were well received and much appreciated by the Lifeguards.
For more information about the Walton County Democratic Women's Club, or to join, please check out our web page www.waltoncountydwc.org.