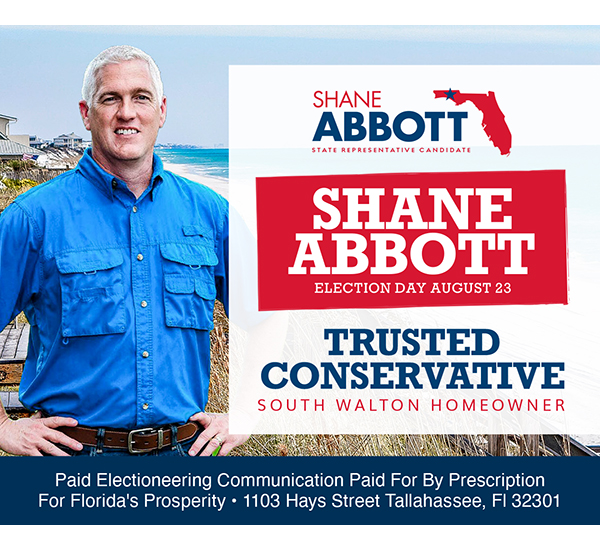 By Jason Clements,
jason@bluewaterfitness.net
With news headlines stirring up constant concern over the past year, Americans are stressed – and many have found respite in fitness, whether at the health club or at home. While at-home workouts satisfy some, many feel they're no match for the health club experience.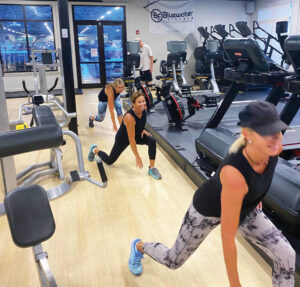 A recent study by Orangetheory Fitness and Kelton Global has found that 70% of surveyed exercising-Americans stated "They miss their routine before COVID-19, with more than 30% missing being inside a gym; having access to different fitness equipment; or having variety in their workouts."
The survey also found that 68% of Americans report "their fitness regimen in general took a hit, despite their best efforts and intentions," during the course of the COVID-19 pandemic.
These results indicate that many Americans are facing "Basement Burnout," and are craving a return to pre-pandemic fitness routines.
Following are further insights from the survey results:
After a year of limited options, almost half of Americans (41%) are suffering from the monotony of the at-home fitness regime.
Nearly half (43%) of Americans reported suffering from a lack of motivation to exercise, and 32% specifically miss the real-life connections their pre-pandemic exercise routines afforded.
85% of Americans are eager and excited to make positive changes to their physical activity.
43% of respondents specifically noted they are planning to set and achieve new fitness goals.
So, you're not alone if you have become dissatisfied with your current at-home fitness routine. Now is the time to look at joining (or re-joining) your local health club.
Reference IHRSA.org