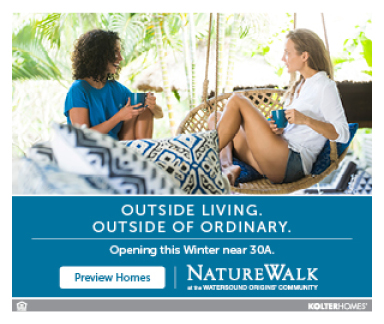 By Cali Hlavac, To Do In Destin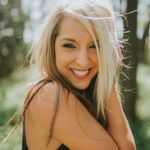 Fishing Tournaments have been one socially distant way to get outside with friends this summer and participate in a fun activity. This year was the 2nd annual Boathouse Oyster Bar Summer Slam Fishing Tournament that happened from June 1 to August 9.
State and Federal Water Charter Boats, as well as private anglers, could register at least 24 hours prior to weighing fish in on the scales at the Boathouse. Their own weighmaster Amber (Jack) Helton, a former Miss Destin, was stationed at the scales for the entirety of the summer. The tournament concluded with a Garbo World Championship on August 1, where Federal boats had one day to catch Pounders, Grouper, Greater Amberjack and Red Snapper and weight them in for a special prize.
As to not leave the kids out, the Boathouse Oyster Bar also put on a Kids Fishing Tournament the last week of July, where 44 kids went out on the American Spirit Party Boat to try their luck. The crew helped bait hooks, reel in fish, and take the fish off the hook.
Once they returned to the docks, the fish were weighed in and the kids took photos with their catch. A fish fry followed, with all proceeds being donated to charity.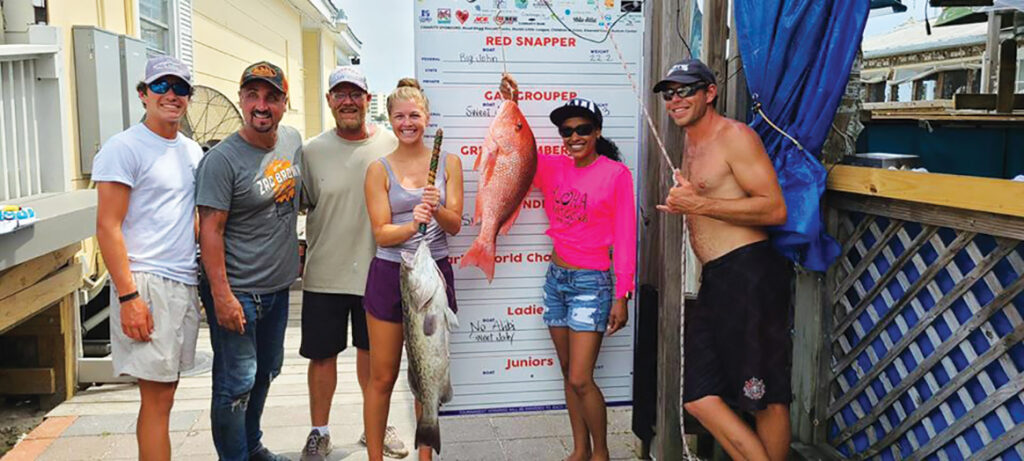 The next upcoming tournament is the 11th Annual Big Mac Classic, held at AJs Seafood and Oyster House in Destin, September 18-20, 2020. $10,000 is at stake for the team to bring in the largest King Mackerel to the scales. Boats can register for $450 per boat with proceeds benefiting the Ronald McDonald House. While this is mainly a King Mackerel tournament, there are cash prizes available for the largest wahoo, dolphin, and blackfin tuna as well. Scales will be open from 3-7pm on Saturday and 12pm-5pm on Sunday behind AJs.
The largest and most popular tournament, the Destin Fishing Rodeo, is also happening this year and is one of our most highly anticipated events here in Destin. Anglers of all ages and charter boats alike are excited and geared up to compete for the first place prize.
A non-profit organization that is supported by its members, sponsors, local businesses and the fishing community, the Destin Fishing Rodeo has expanded into one of the largest fishing tournaments along the Emerald Coast. The rodeo is a month long, spanning October 1-31st and around 30,000 anglers compete each year. 2020 will be the 72nd year for the Destin Fishing Rodeo and to say it's a much-needed activity this year would be an understatement.
Open every day from October 1st through October 31st, you can book your fishing trip now with one of the registered boats and your tournament entry is FREE. Just visit destinfishingrodeo.org.
All scales are open to the public to watch the weigh ins FREE every day on the docks at AJ's Seafood & Oyster Bar from 10 am until 7 pm., and if you're a fan of fishing in the Destin area, you'll for sure want to get in on that action.
Rodeo Events
Reel Local Rodeo Kick-Off Party (Friday, Sept. 25th)
Immediately following the Captains and Mates Meeting on Friday, September 25, 2020, at 6 p.m., AJ's will host the 72nd Annual Destin Fishing Rodeo Kick-Off Party. Family-fun gathering and Cook-out! Sponsored by Bud Light. www.ajsdestin.com.
Destin Fishing Rodeo 12th Annual Kid's Wagon Boat Parade (Friday, Sept. 25th)
As a part of the Reel Local Rodeo Kick-Off, the popular Annual Kid's Wagon Boat Parade will roll at 6 pm at AJ's Seafood and Oyster Bar. Celebrate the Destin Fishing Rodeo by kicking it off with the Kids Wagon parade. A free family -friendly event on the Destin harbor. Decorate your wagon to look like a sailing sloop, charter boat, pirate ship or bathtub!!! Whatever your boat designer kid dreams up! Join AJ's and the Destin Fishing Rodeo as they bring you fun activities including face painting, arts & crafts, the wagon parade, and a cook-out. There is no registration fee and is open for elementary school-aged children.
72nd Annual Destin Fishing Rodeo (Oct. 1st – 31st)
Weigh-Ins are everyday behind AJ's from 10 a.m. – 7 p.m.
5K Rodeo Run (Sunday, Oct. 4th)
Starts at the picturesque Clement Taylor Park on the beautiful Choctawhatchee Bay. Proceeds benefit the Miss Destin Scholarship Fund and the Ronald McDonald House Charities. Contact kimmymeyers@yahoo.com or register at www.active.com.
Kids Fall Movie Festival (Mon., Oct. 12th)
AJ's will be showing a FREE movie on the famous JumboTron! Kids will be treated to hot dogs, popcorn and snowcones! Visit www.ajsdestin.com.