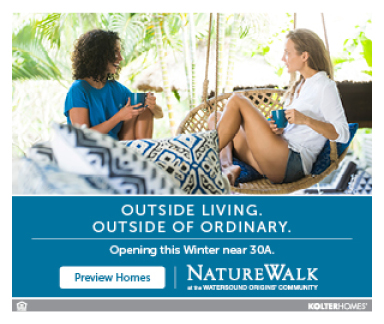 By Gueary Clendenning
Queen Elizabeth received a 105-carat diamond from Raja Singh of India, which is in her crown. It is considered one of the most expensive jewels in the world at a cost of almost 13 million dollars.
Created in Italy and housed in Dubai, a pair of ladies shoes are considered the world's most expensive at a cost of 17 million dollars. These shoes boast of 236 diamonds as well as two, 15-carat flawless diamonds with a combination of gold, leather and silk. The heels were nine months in the making.
How would you like these gifts?
The priciest property in the history of Los Angeles, the mountain of Beverly Hills, is priced at one billion dollars. It overlooks the entire landscape of Los Angeles with 157 acres free of any buildings and twice the size of Disneyland. Obviously, most of us would be unable to afford such gifts. But everyone of us wants to give things special to those we love. Most people do not judge gifts by their monetary value, but by the heart of those giving the gift. Someone once said, "It's what is behind the gift that counts!"
If we were God and wanted to show our love to the human race, what would we give? Would we rip up the "streets of gold," or break down the "pearly gates?" Or would we dig up beautiful jewels that are the foundation stones of the walls of Heaven, and distribute them to the people?
For those we love, the giving of gifts is an expression of our love. God, out of His love for us, gave His most precious gift, His son, Jesus Christ. "In this was manifested the love of God toward us, because God sent his only begotten Son into the world, that we might live through Him. Herein is love, not that we loved God, but that He loved us, and sent His Son to be the propitiation for our sins." (1John 4:9-10).
The word "propitiation" means "the act of appeasing or the gaining of favor." The judgement of God against our sins was appeased by Christ's death on the cross. Like a friend picking up the tab for our lunch at a restaurant, the debt for our sins was completely paid for by Christ. Therefore, the favor of God's forgiveness is ours through faith in what Christ did, making us children of God. I pray this has become a reality in your life! Jesus really is the answer!
What a priceless gift! Eternal life with God forever with Christ living in us, and power to live without guilt or fear. What a gift!
As we enter the Christmas season, may we open our hearts and receive the greatest gift— God's Son. "But to all who believed Him, He gave the right to become Children of God."
Believe, accept and receive God's greatest Gift! Merry Christmas!