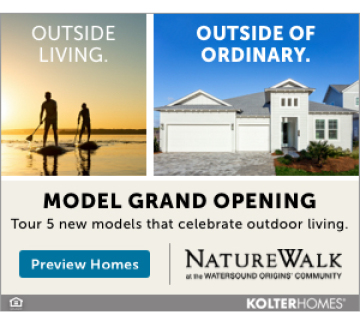 Thursday Throw Downs through Oct. 28!

LJ Schooners Dockside Restaurant & Oyster Bar & Bluewater Bay Marina began its Thursday Night Throw Downs on Thursday, March 12. These races continue until October 28, every Thursday evening! This is a fun Stand-Up Paddle Board race with a unique race format.
All Stand-Up Paddlers are welcome, all ages and all levels of expertise. Points are awarded throughout the season and over- all winner will be recognized on October 28 at an awards ceremony. For more information visit bluewaterbaymarina.com or call 850-897-2821.