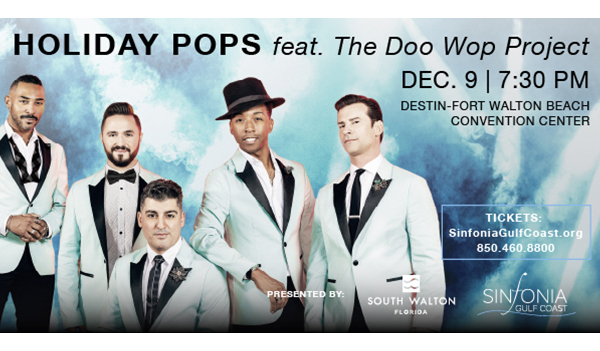 By Raymond Cyr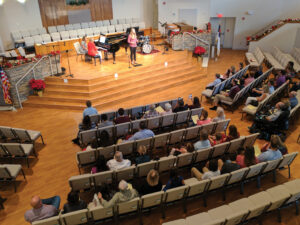 The month of December is the celebration of the ending of a year. The pleasure for a music student is the completion of their song which they have been preparing for recital. This is also the time when the entire family will applaud them and their musical accomplishments.
The power of music has a very unusual ability to bring people together- whether it is singing, dancing, or attending a concert. A recital brings families together be it parents, grandparents, or relatives who support those with a musical interest. The experience that a child might recognize at a recital is the knowledge that they have, through the power of music, brought people together.
The power of music draws together a community of those who appreciate the arts and the art of music. It allows everyone to hear someone's expression of music which in turn releases a freedom of expression and stirs up artistic qualities. It is a time of acknowledging and rewarding a student for their accomplishment.
Saturday, December 11, the community is invited to join the families of the Studio 237 Music School students as they share their children's musical hearts and talent with our community. Two recitals will be held, Saturday at 10:30 a.m. and also at 2:00 p.m., located in Seagrove Beach at the Seagrove Baptist Church, 4915 E. County Hwy 30A. Each recital will last about one hour. The recitals have no admission cost.
Studio 237 Music School is located in Santa Rosa Beach, FL. Private music lessons are taught to students of all ages (5 and up). For more information contact Lisa or Ray Cyr at 850-231-3199, email: studio237dawson@gmail.com, and visit their website at Studio237Music.com.