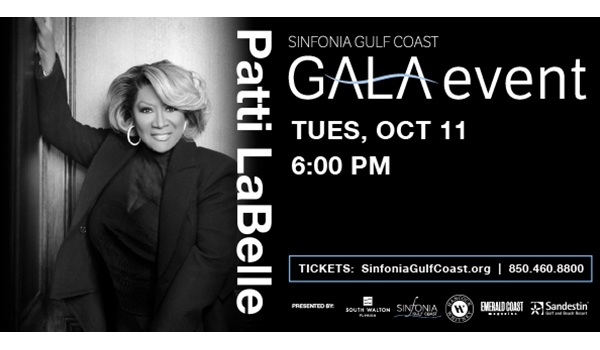 "When I teach, I love knowing that I get to share the gift of music with another person. Music has enriched my life so much and given me so much purpose, I hope that I can share that with my students and enrich their lives as well." -Matt Miller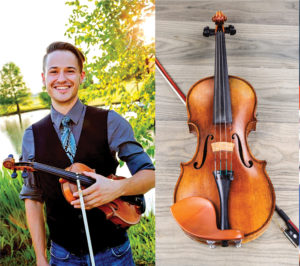 Although Matt Miller started playing piano at age six, it wasn't until he was eight that he began studying his true passion: the violin. Using the discipline and ear training that his classical studies under the Suzuki methodology afforded him, Matt quickly began exploring other genres of music. Bluegrass and Celtic styles were both early influencers, including the names of such fiddlers as Kenny Baker, Mark O'Connor, Bobby Hicks, Vassar Clements, Liz Carrol and Johnny Cunningham. It wasn't long before Matt was a seasoned traveling musician, with a busy tour schedule and numerous titles to his name, including Florida State Fiddle Champion in 2013 and Florida State Bluegrass Fiddle Champion in 2018.
"My favorite part about performing is getting to make other people happy and to entertain them. We live in a world where we have the internet at our fingertips and there are just so many other things to do. When someone comes to see me play, I'm honored that they are giving me their time, and I want to make sure they walk away satisfied."
By the time Matt got to college, he was retired from competitive fiddling, but not from performing, and began branching out further into rock and jazz with his violin, while also studying guitar, bass, mandolin and other stringed instruments. Most people would assume that a degree in music was the next step, but Matt instead found a second passion: engineering! But even as he was attaining his B.S. in Mechanical Engineering from The University of Central Florida, he never gave up on his passion for music. Now a college graduate, Matt has yet to use his degree for a "day job" and instead follows his heart by playing music professionally and teaching violin at Studio 237 Music School located in Santa Rosa Beach, FL.
"Passion, dedication, and fun. You need to be passionate about violin because it's such an expressive instrument, and if you aren't passionate about it, it shows in your playing; you need dedication because violin can be a very difficult instrument, and it takes dedication to stick with it; and fun because if I'm having fun playing the violin, then people will have fun listening!"
His teaching style focuses on developing a student's passion and love for music, while providing a nurturing and open-minded environment for the pupil to grow and learn. Students will develop a strong foundation of disciplined tone and intonation, allowing them the eventual freedom and ability to play any style of music their heart desires. Matt's passion and appreciation for music of all genres is infectious, and he can't wait to share it with his students every week.
Matt's favorite mantra to his students is: "Practice doesn't make perfect, practice makes permanent. Set a clear goal and focus on what you're trying to accomplish to effectively improve yourself."
When Matt isn't teaching, he regularly performs around 30-A and the Southeast, playing gigs with country artist The Luke Langford Band and Celtic artist Marcille Wallis and Friends.
To begin violin, fiddle or viola lessons with Matt Miller, call Studio 237 Music School at 850-231-3199. Or schedule a visit. Learn more about the studio at www.Studio237Music.com.