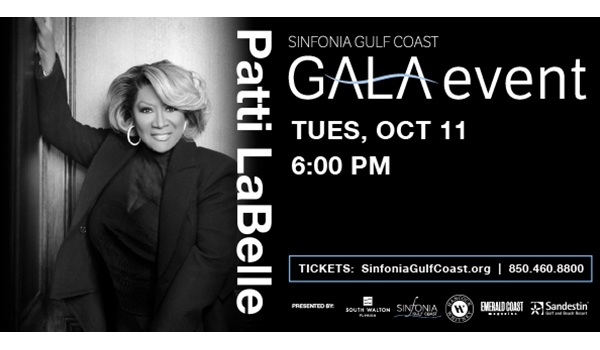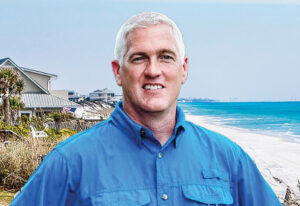 By Shane Abbott
The Florida Wildlife Corridor stretches across our state and covers around 17.7 million acres of land. Here in Walton County, we are in the heart of the Panhandle's portion of the corridor.
Governor DeSantis has done a phenomenal job in protecting the environment and conserving this corridor which allows local wildlife to thrive. Earlier this year, the Governor approved almost 17,000 new acres for the Corridor. I applaud this decision. It's a great thing for our state when we have a Governor who takes proactive steps to ensure future generations have a chance to enjoy Florida's incredible natural environment.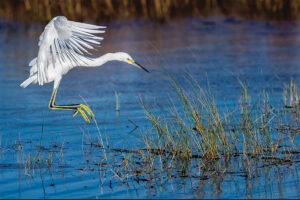 As an avid outdoorsman and lifelong resident of Walton County, continuing to protect and maintain the Wildlife Corridor is a personal mission of mine. I want my children to experience the beauty of Florida's environment the same way I have been able to.
My family has a home right here in the South Walton area, where we can see the Governor's agenda at work first hand. The beaches here remain the best in our state – and it is up to us to make sure it stays that way.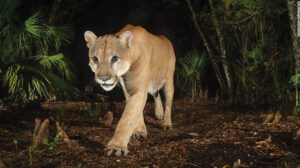 There's no doubt our community thrives when the protected areas around us do. It's a blessing to watch our local economy grow, but with this growth comes a responsibility to maintain and protect the landscapes which make Northwest Florida so special.
Initiatives such as the Florida Wildlife Corridor help preserve the outdoors we love so much. From our beaches, lakes, and rivers to even our golf courses. It is important that our natural environment is taken care of.
I want voters to know that I'm a proud supporter of Governor DeSantis and I will always support his initiatives to conserve and protect our beautiful local environments!