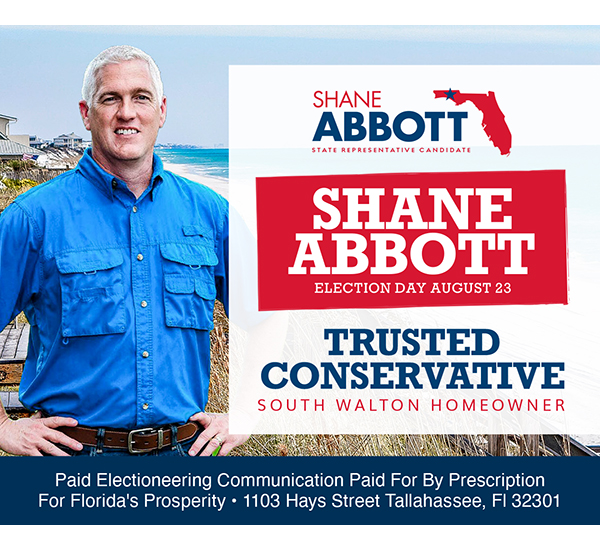 In May, Specialty Roofers, Inc. held a Roofs for Educators contest! More than 275 Northwest Florida educators were nominated to win a free roof. It came down to a final three: Billie "Charisse" Stokes from Crestview High School, Donna Barton from Destin Elementary and Patrick Cole from Niceville High School. And Billie won!
"As a local company that deeply cares about this community, we wanted to give back," Erin Bakker, director of business development at SRI, said. "Early in my career I taught first and second grade at Destin Elementary, so I know firsthand that teachers deserve all the praise and appreciation we can give them."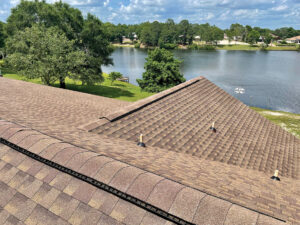 Nominated by dozens of her students and peers, student Stephanie Barfield sums it up when she says Charisse "serves the community tirelessly." Charisse has been an educator for 14 years in Okaloosa County Schools and serves alongside her husband, a pastor, in their church ministry. "She is the best teacher I've ever had," says Stephanie. "She is always up-beat and encouraging the students. She truly believes in all of us and I never would have been able to make it through the end of last year or this year without her!! She is never too busy for the students, even if you're not in her class. She is one of those special teachers whose class you never dread going to and is always the best period of the day. She also helps out with clubs and band and is always volunteering."
"The 2020-2021 school year has posed many hurdles for educators across the country, and we are especially proud of the hard work and dedication of our teachers in Northwest Florida," Mike Miller, president of SRI, said.
The prize, a new roof which is now already-installed for Charisse and her family, is valued at $18,500, and included all labor and materials. They were able to select their shingle color and SRI included its Golden Pledge warranty on the roof (includes a 50-year material warranty and a 25-year labor warranty).
Specialty Roofers, Inc. (SRI) partnered with GAF Roofing for this latest contest. Last year, Perry Heslep, an officer with the Fort Walton Beach Police Department and Florida National Guardsman, was the lucky winner of their Roofs for Responders contest.