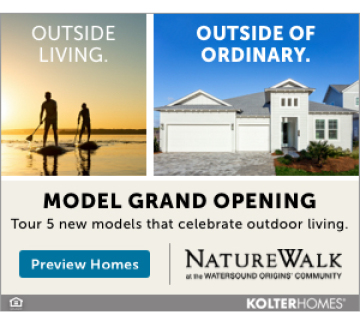 Rocky Bayou Christian School Superintendent Dr. Michael Mosley and Athletic Director Josh Childers have named Josh's football coach successor, Robert Vilardo.
Mosley said Coach Vilardo will assume football operations this summer. "It is both a privilege and a pleasure to welcome Coach Vilardo to Team Rocky. He brings a passion for Christ, student-athlete, and the game that will bring out the best in our players," said Mosley.
Vilardo comes to Rocky from Miami Valley Christian Academy where he served as head football coach as well as athletic administrator and director of football operations. He oversaw all athletic details for grade K-12. He served on various other committees and was the president of the Miami Valley Conference. "I am absolutely thrilled to be a part of Rocky Bayou Christian School as a whole. I think it is a great opportunity for myself and an awesome setting to be a part of a Christian school that is preparing young men and women to be Champions for Christ. Specifically for football, I have a love and desire to raise young men as warriors for God. To lead them to be leaders at home, work and in the world, for the Lord," said Coach Vilardo.
AD Childers has been the head coach of the Knights for the past 12 seasons and steps down to focus his efforts on the athletic department as a whole. He hopes to build the programs within the department and bolster the booster club. "I am thoroughly pleased to bring in Robert Vilardo. He has a real passion for Christ and students. His years of experience and wisdom is going to help propel our program in the continued direction of excellence," expressed AD Childers.
For more information about Rocky Bayou Christian School, please visit www.rbcs.org.