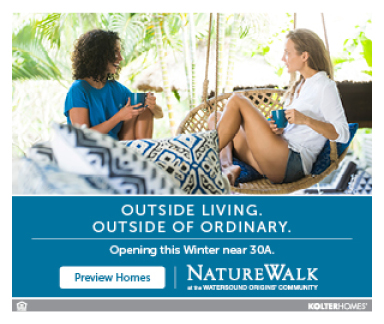 Ingredients
8 8-ounce snapper fillets with skin on
Kosher salt
Cracked black pepper
Chipotle powder
6 ounces olive oil
2 ½ beef steak tomatoes, quartered
5 each whole peeled garlic
2 each whole peeled shallots
¼ teaspoon chipotle powder
1/8 teaspoon black pepper
¾ teaspoon of kosher salt
5 teaspoons tomato powder
1 quart water
¾ tablespoon sugar
1 ½ teaspoons chicken base
1 ¼ tablespoons modified food starch
1 ounce olive oil
16 sprigs of cilantro leaves
Directions
Cut the snapper fillets in half on bias. Season both sides with seasonings. Set aside. Place tomatoes, garlic, shallots and pepper in sauce pan. Sauté with olive oil until well caramelized. Add the water, salt, tomato powder, sugar and base. Simmer for 20 minutes. Add the food starch and cook for another 5 minutes. Remove and strain. Sear the snapper in sauté pan on both sides until fish is cooked. Place 2 ounces of the broth on bottom of each bowl. Place 2 4-ounce pieces of fish in the broth. Garnish with cilantro.
Recipe adapted from Chef Andre Bienvenu, Joe's Stone Crab, Florida chef, 2008 Great American Seafood Cookoff and courtesy of NOAA FishWatch.gov.