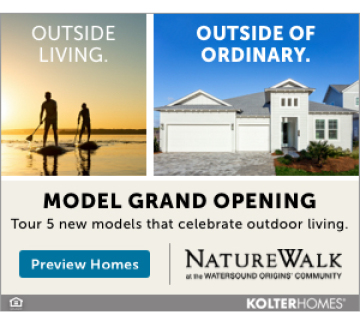 By Susan Benton, 30AEats.com
Ingredients:
1 large or two small store bought pre made pizza shells
2 tbsp good olive oil for pizza + 1 for onion saute
2 cloves of garlic minced
8-10 slices Galileo Salame
1/4 onion sliced thin
1.5 cups shredded mozzarella
1/2 cup freshly grated
Parmesan
5 large eggs
1/4 teaspoon red pepper flakes
Sea salt and freshly ground black pepper
Preparation:
– Preheat oven to 450 degrees.
– In a medium skillet on low to medium heat, add 1 tbsp. olive oil and saute garlic and onion until tender or caramelized.
– Rub pizza with 2 tbsp. of olive oil.
– Sprinkle red pepper flakes on pizza base.
– Salt and pepper pizza base.
– Add Parmesan to pizza base.
– Layer with mozzarella cheese.
– Layer Galileo brand salame.
– Crack 5 eggs directly onto the pizza.
– Place into the oven for 15 minutes or until eggs are set.
– Top with fresh arugula and serve immediately.
Note: My mother began making breakfast pizza in the 1970s. You can add salsa as a base, scramble the eggs, and come up with your own variation as well.