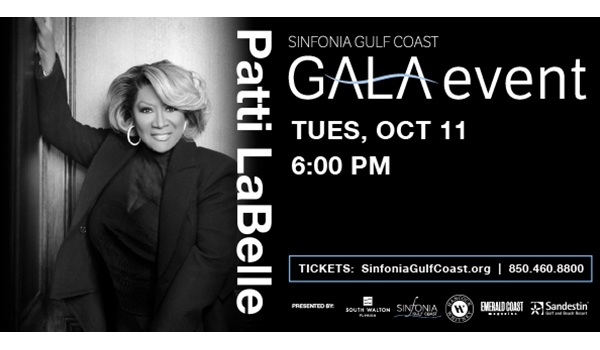 By Melissa Fertitta
Leasing commercial office space has traditionally been a long-term commitment without much flexibility. For start-up businesses and entrepreneurs, that commitment may be more than they can handle in periods when cash flow is likely to fluctuate and staff size is small.
Though leases are unique to each building and tenant circumstances, generally, commercial office leases are either Modified Gross or Triple Net leases, abbreviated NNN in a listing. Base rent is set on a price per square foot, calculated on either an annual or monthly basis.
In a multi-tenant building, space available for a traditional lease may already be appropriated into suites. Though a landlord may allocate an allowance for improvements to be made at the leasee's expense, often that does not allow for downsizing the space's footprint.
This means a small business or start-up may end up paying for space it is not actually using in anticipation of future growth needs.
Additional costs can include in-suite utilities like electricity, office equipment, internet and janitorial expenses. Lastly there is a payment for the tenant's pro-rata share of property expenses like taxes and insurance.
CAM, or common area maintenance expenses, are also pro-rated for tenants, based on the percentage of the building leased by the tenant and can include maintenance, property management fees and some utilities and security costs.
What would be a better benefit for the small business owner are flexible lease terms with ala carte services customized for the tenant; a space with pricing that can be adjusted in real time, avoiding costs usually assessed in traditional leases.
Coworking spaces are an alternative that eliminates most of these expenses by charging monthly or annual access fees to a shared professional space. Beachworx is Destin's only coworking space offering flexible, affordable professional workspace in a class A commercial building.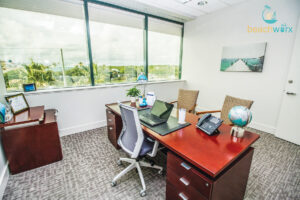 In addition to the collaborative open space of the hub, Beachworx features more than 18 private office suites. Most come furnished and are large enough to accommodate two or more employees. North and south-facing suites feature windows to the exterior and to the interior hub, filling the suites with light and contributing to Beachworx's community vibe.
Coworking rents are calculated based on individual use and terms are flexible. Users access spaces on a daily, weekly, month-to-month, or annual term and cancellations can be made with only a 30-day notice. Small business owners enjoy the convenience of up or downsizing their membership as their business demands. Coworkers enjoy an array of business support services, networking and mentorship opportunities that enhance B2B and business referrals.
Beachworx in Destin Commerce Center is open weekdays for tours. The first Wednesday of every month is Wine Down Wednesday, a happy hour of networking and informational tours from 5-6:30 pm. Info@thebeachworx.com for more information.