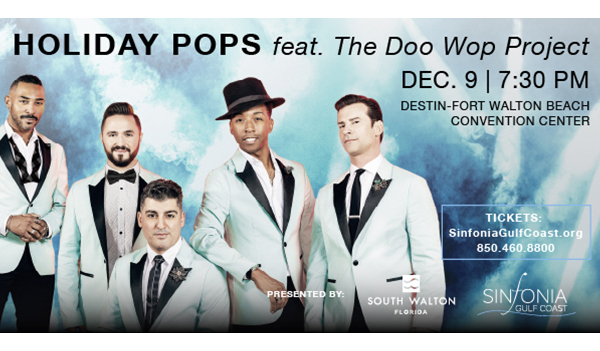 By The Managers of Preserve Bluewater Bay, LLC
info@preservebwb.com
As of March 1st, the Preserve Bluewater Bay, LLC (PBWB) has taken over operations of the Golf Club at Bluewater Bay. The team has been busy getting processes and procedures in place, hiring key leadership positions and establishing business connections. We're already halfway to our goal of getting 100 total golf members by the end of April. We hired two rock stars in Dennis Stein and Jodie Lang to be our Superintendent and Director of Golf, respectively. Their energy and passion for this course is infectious. So, if you haven't met them, I would highly encourage it. New Yamaha EZ-Quiet Golf Carts are also on the way, meaning we'll be able to support expanded golf hours. We have an "adopt-a-hole" program for those that want to get more involved. The support from the community has been extremely encouraging and we look forward to more community interaction.



As you'll recall, this lease is two years and includes an option to purchase the land associated with the 9-hole Bay course, 9-hole Marsh course (for 18 holes of golf), as well as the former Lakes course holes #1 (portion of), #2 and #3. Purchase of the land can be made at any time within the two-year lease period. The goal is for the residents of Bluewater Bay to own the land and, thus, protect it from development and use it for golf, or for green space and possible expansion of recreational amenities.
Golf play is one effort for generating the capital needed for the community to purchase the land, and therefore PBWB will strive to operate the golf course for the foreseeable future. But to preserve the course as community green space, we will need revenue generation from the homeowners themselves. A sincere thank you to all those that have already graciously donated to this cause. Please note that we are still accepting donations and that we've established a social membership. It's a one-time donation to the LLC of $1,000 (which gets you a vote in the LLC) then $50/mth+tax. The LLC will be hosting periodic social events exclusive to LLC members. So, be on the lookout for those opportunities.
The time is now! Please show your support for the community by donating to the LLC or by getting over to the clubhouse and becoming a golf member today! We look forward to your support in preserving this unique community.
Please reach out to the Board of Directors of PBWB, by emailing info@preservebwb.com or check our social media profiles on Nextdoor, Facebook and Instagram. The Golf Course staff can be reached at golf@preservebwb.com, Facebook or at https://www.bwbresort.com. Additionally, if you would like to have someone come speak at your HOA meetings, we welcome the opportunity to give a presentation.