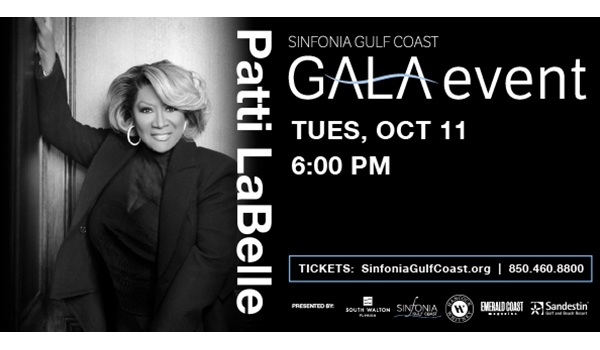 Local members of the P.E.O. Sisterhood women's organization gathered in early June to celebrate two local young women who have won scholarships.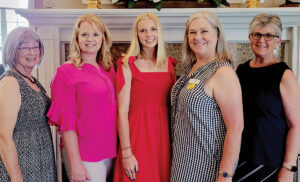 Stella Hurley, a 2022 graduate from the Baker School, has been awarded the 2022 Chapter DH, Florida Memorial Scholarship by Chapter DH of the P.E.O. Sisterhood, a philanthropic educational organization which promotes increased educational opportunities for women. Chapter members from Okaloosa County have raised the money for this scholarship, which is decided locally and awarded to a young woman from Okaloosa or Walton County based on excellence in leadership, activities, community service, and academics. Stella will study nursing at the University of North Florida in August as the first step toward becoming a nurse practitioner. She is spending part of the summer in Washington, D.C., representing CHELCO at the national Youth Tour.
London Taylor, a 2022 graduate from Niceville High School, has won a $2,500 P.E.O. STAR Scholarship for 2022. She was sponsored in this national competition by Chapter DH and was chosen from among thousands of applicants nationwide based on excellence in leadership, activities, community service, academics and her potential for future success. London will major in Biology as part of the pre-med track at the University of Florida in August. She plans to become a pediatrician. This summer, London is representing Florida in the national Distinguished Young Women's scholarship competition.
Chapter DH, Fort Walton Beach, is one of 211 P.E.O. chapters in Florida, with members from Niceville, Bluewater Bay, Baker, Crestview, and South Walton County. There are nearly 5,800 chapters in the U.S. and Canada, representing more than 200,000 initiated members. The P.E.O. Sisterhood, which celebrated the 150th anniversary of its founding in 2019, has provided more than $398 million in financial assistance to more than 119,000 women seeking to further their education.
For more information on the P.E.O. Sisterhood, visit www.peointernational.org.