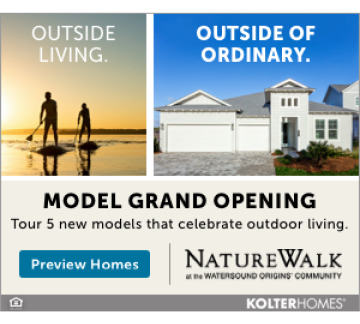 By Cali Hvalac, To Do In Destin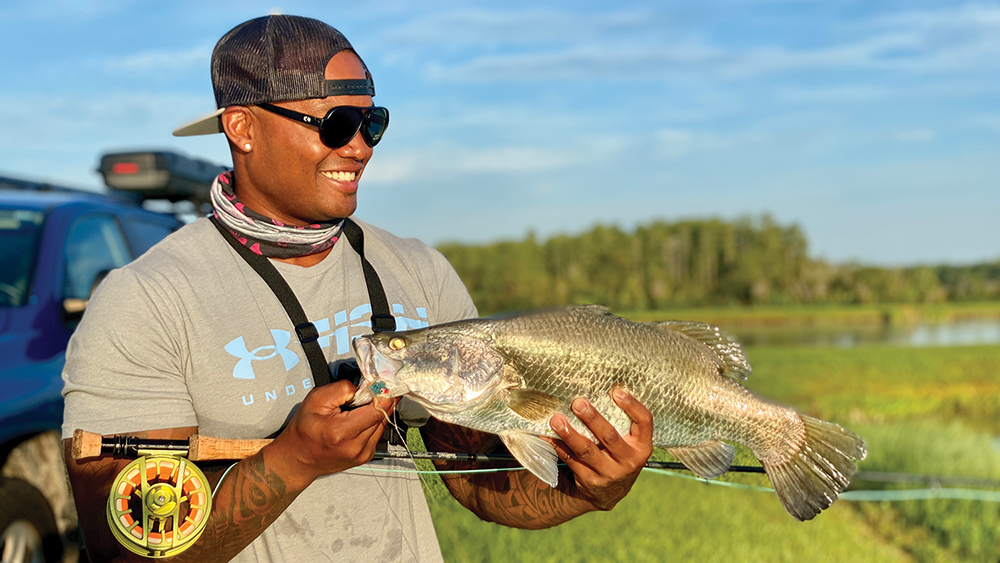 It's been a lifelong dream of Captain Lionel James to have his own TV show. Since he can remember, he would watch fishing shows on TV and aspire to have his own someday. The dream is finally coming true as the first episode of "Lion's Tales – A Digital Series" will air September 7, 2021 on WayPoint TV.
The show is something the fishing industry has never seen before: a combination of fishing and fitness, with unique storytelling that will entertain both the fishing enthusiast, as well as those with limited fishing knowledge or experience. "The goal was to create something everyone can enjoy, not just those interested in fishing," Captain Lionel James said. "I really wanted to mix my two passions in a way that has never been done."
Growing up in Alaska, Captain Lionel has been fishing his entire life. He started his fishing charter, Lion's Tale Adventures, in 2017 and currently is a full-time fishing guide here in the Destin area. He and his team offer charters for both inshore in the Choctawhatchee Bay and offshore in the Gulf of Mexico. He's also appeared on several other network TV shows, such as "Reel Animals" with Mike Anderson and "Addictive Fishing" with Blair Wiggins. After years of planning, relationship building and hard work, his dream of his own TV Show is finally a reality.
"Lion's Tales" shows off the Destin area, with fly fishing off the beach on an electric Yolo bike, to snagging a monster Black Drum that takes him on a ride through the Harbor. Combined with his love of fitness, the show weaves in his story, as well as his fitness journey. "Being on the water every single day, it's important to me to stay in shape," Captain James says. "I need to be able to move in the heat, to keep up with my clients and keep my health and our safety in check."
Fitness has been a part of his life almost as long as fishing, from playing college football, to a fighting career that was stopped short by a knee injury, and now competing in Crossfit competitions. Despite the setback, he never lost the passion that fitness brings to his daily life, and how it works hand in hand with his career.
To watch the series, download the WayPoint TV app on any smart phone or iPad, watch it through their website online, or find the WayPoint app on any smart TV. Episodes can be watched on demand, and new ones will drop all throughout Fall 2021.