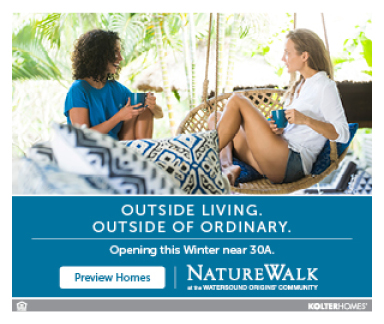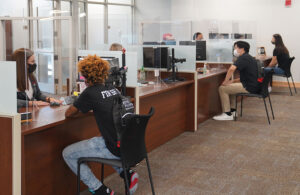 Northwest Florida State College is a lighthouse in this region and has been steadfast in fulfilling its mission of improving lives long before the unprecedented challenges of 2020. Through the good times and the bad, we have kept our focus on our most important asset – Our Students. Now is the time to invest in your general education, hone your skills or jumpstart a career change!
Look no further than your doorstep, staying close to home to complete general education core classes has multiple benefits with a safe student experience being top on the list, followed closely by affordability and relevant programming. NWFSC is one of five colleges in the state of Florida with an on-campus police department and was named the safest college in Florida by YourLocalSecurity.com in 2019.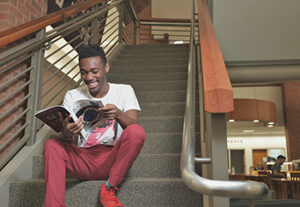 The tuition at Northwest Florida State College is a fraction of the cost to attend the university system for the same credits. The courses taken in the first two years at NWFSC are almost identical to the first two years' courses at a four-year college, but the cost is significantly lower, substantially reducing the post-graduation financial burden on parents and students. Students who succeed in their first two years at NWFSC, can often earn a full-ride scholarship to a university or four-year college, without the burden of student loan debt. The return on investment on a community college degree is priceless.
The faculty teaching at NWFSC are highly credentialed and solely focused on teaching and learning. We have experts in their chosen field blending real-life experiences with textual evidence to provide an active and engaged educational experience. Now more than ever, students crave that personal connection with their professors and our classrooms provide just that through typically smaller class sizes. Classes that average around 18 students provide adequate spacing under the CDC's social distancing guidelines while promoting a healthy learning environment where mask wearing and sanitizing is prevalent.
Open enrollment, no application fees and flexible course offerings also make NWFSC an attractive option. We offer online, online-live, hybrid and traditional in-person (with safety protocols in place) instructional methods to fit the needs of our students' busy lifestyles.
Our programming is relevant and leads to high-demand, high-wage careers. Partnerships with local business and industry keep us nimble enough to offer training and certification programs that produce graduates prepared for immediate hire. A win-win for businesses as well as our students by providing a clear unobstructed pathway for success.
Regardless of where you come from, we are the open door for you to pursue a strong and vibrant future filled with success! Enrollment for the Spring 2021 term is underway! Classes begin January 11. We encourage you to visit www.nwfsc.edu to learn more about our programs, or call 850-502-2895 to speak to one of our Student Success Navigators.
#FuturesBeginHere