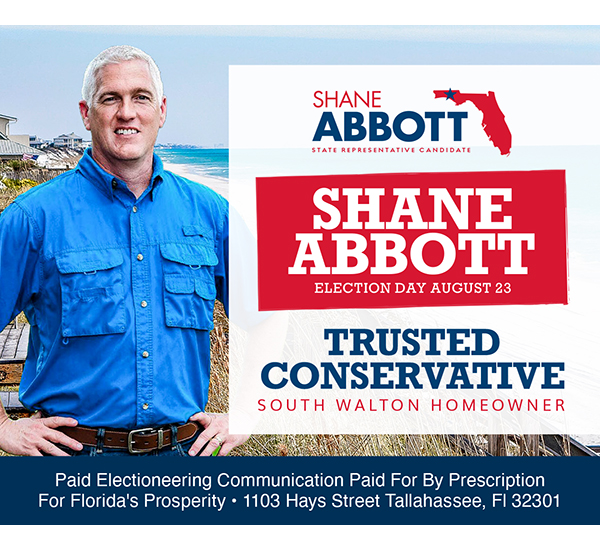 The Niceville Senior Center Foundation sponsored its Second Annual Senior Prom for Senior Center members (aged 55 and better) in May. "An Evening Under the Stars" offered Senior Center members and their guests light hors d'oeuvres, music, a night of dancing, commemorative photos and the crowning of Prom King and Queen, Glenn Yost and Linda Knowles!
"We strive to empower and enhance adults 55 and over through our programs and caring services that promote their wellness, social connections, continuing education, independence and, most importantly, fun, and this year's prom was no exception," said Julie Mooney, Senior Center Manager.
For more information about the Senior Center in Niceville, a calendar of events and activities offered throughout the year, call Julie at (850) 279-6436 ext. 1601, or visit cityofniceville.org/463/Senior-Center.