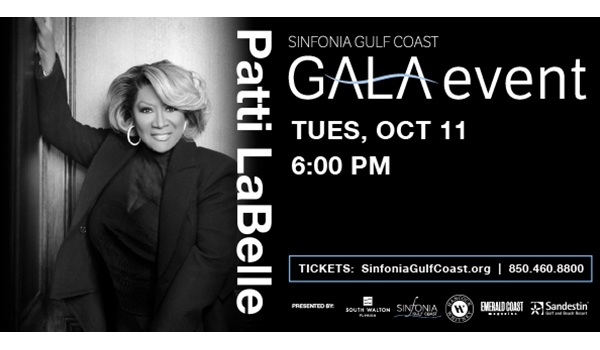 By Kenneth Books
The new ALDI supermarket is nearing its grand opening and, according to ALDI Loxley Division Vice President Heather Moore, Niceville ain't seen nothing yet.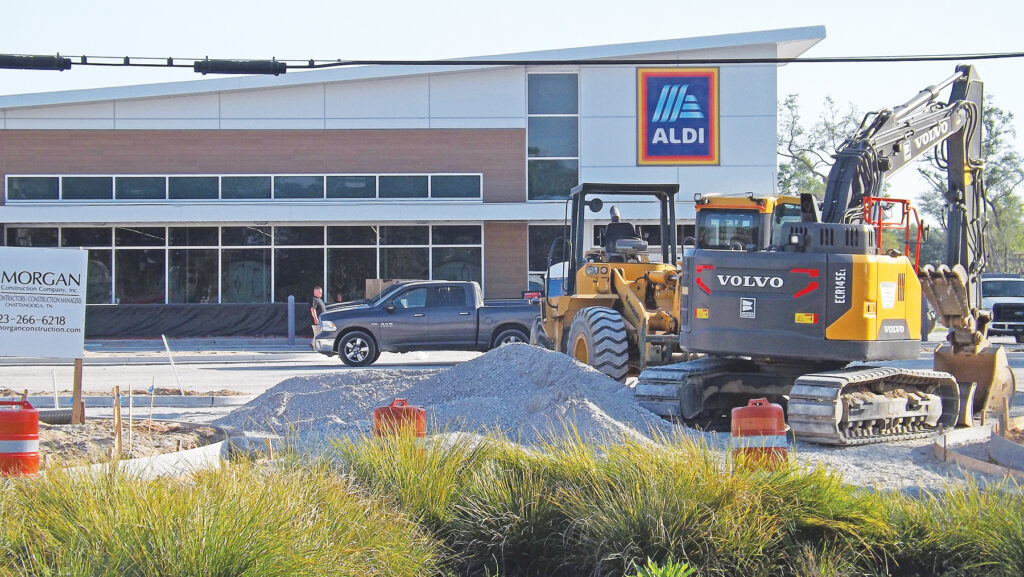 "The first U.S. ALDI store opened in 1976," Moore said, "and we've since expanded to 2,200 stores across 38 states. She said the ALDI business model is "intentionally different, from our unique business model rooted in simplicity and efficiency to our thoughtful store layouts."
Niceville, of course, has no shortage of groceries, with Walmart, Publix, Winn-Dixie and Grocery Outlet. But Moore says ALDI specializes in products that won't be found in many other stores. "More than 90 percent of our store consists of ALDI-exclusive products," she said, adding that about one-third of them have won awards. She also promises that ALDI's prices will be affordable. "In fact, the Dunnhumby Retailer Preference Index Report has ranked ALDI No. 1 on price for five years running," she said. "We know preferences vary across the country, which is why approximately 5 to 10 percent of the products in each store are regional items."
One unusual feature of ALDI stores is the 25-cent deposit needed to obtain a shopping cart. The idea is to encourage shoppers to return the cart to get their quarter back. It also charges for shopping bags to cut down on costs and urges shoppers to bring their own bags – or to purchase an ALDI bag to preserve natural resources.
Moore said ALDI selected Niceville for its newest store mainly because the location was convenient and can support a high traffic volume. The nearest other ALDI is in Navarre.
One area that may be interesting to shoppers is the "ALDI Finds" aisle, Moore said, which features limited-time, specialty items ranging from unique foods and home goods to unexpected finds like gardening essentials and pet accessories. New products are released each week and are typically tied to a theme or season, she said.