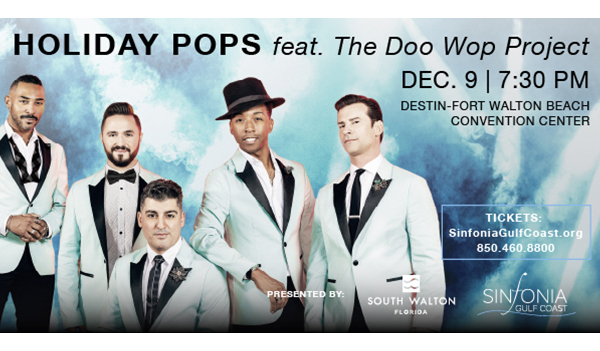 By Lisa Woodrum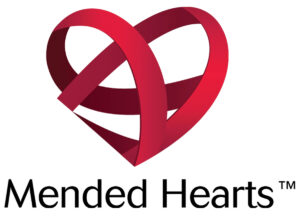 Did you know that heart disease is the leading cause of death in the U.S., with almost half of all people living with some form of cardiovascular disease? Also, congenital heart disease is the No. 1 birth defect in the U.S.
To answer this need, Mended Hearts (MH) is a national and community-based non-profit organization that has been offering the gift of hope to millions of heart disease patients, their families and caregivers for 70 years. MH's local Chapter 399, based out of HCA Florida Fort Walton-Destin Hospital, is dedicated to "inspiring hope and improving the quality of life for heart patients and their families through ongoing peer-to-peer support" through their volunteers. These post-heart patients' motive is to serve with empathy those who are walking through this trial, living the Golden Rule: Doing for others what they would desire to be done for them.
The president, David Richards, said, "Our local community chapter is here to help people understand that there can be a rich, rewarding life after a heart disease diagnosis. MH volunteers listen, share their experiences and talk to other heart patients about non-medical concerns." MH fills the gap where many patients and caregivers would otherwise feel isolated, anxious and confused.
David and his compassionate team are like minded and like hearted, as they are familiar with the infirmity of heart disease in their personal lives. Volunteers receive free accredited training and certification, equipping them to talk with patients, families and caregivers by phone, email and in-person hospital/home visits, encouraging and educating them. It is common for patients to feel confidence, relief and a sense of control over their condition as a result of the compassionate education received. Examples of topics range from generalized processes of healing and cardiac rehab, anxiety, nutrition, exercise, direction to areas of assistance and more.
Dr. Zarate of Okaloosa Heart & Vascular has enjoyed a three-year relationship with MH. Likewise, The Meridian has worked with them for five years. MH welcomes doctors and facility administrators to contact them to consider and discuss the possibility of a cooperative relationship to serve their patients and families.
To raise awareness of their presence in the community and garner new volunteers, MH needs more post-heart patient volunteers. It plans to man a booth at the American Heart Association Heart Walk on Nov, 19 at Northwest Florida State College grounds starting at 8 a.m.
Whether you are a patient, caregiver, family member, doctor or facility administrator, Mended Hearts, Chapter 399 of Northwest Florida welcomes your inquiry. Likewise, those who have heart event experience and desire to join the ranks of MH can reach David Richards to learn the (free, online) simple process of training and certification by reaching him at (850)582-6026 or mendedhearts399@mail.com.