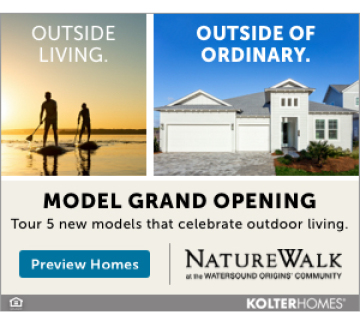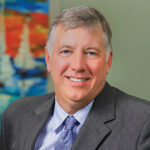 By William Blanken, Blanken Financial Management
With most National Holidays, the meanings are clear on the aspect and how one approaches the day. Memorial Day is more confusing for many Americans. It can be easy to signify the day as the beginning of the summer season, long weekend, or a day to grill with friends and family. All mentioned are great ways to honor our freedoms and even saying Happy Memorial Day are appropriate if celebratory actions come from a place of gratefulness and respect.
For others, including me, Memorial Day is a somber event remembering over 1 million American lives were lost in defense of Our Nation and OUR Freedoms. There were endless days serving with fellow brothers and sisters at home and abroad as we watched many sunrises away from our families; sacrificing what we had. Some of those same gave all—not having the option to come home—sacrificing everything in defense of our Nation and freedoms. I know this firsthand as I have seen American-Flag-draped coffins loaded in cargo planes on foreign soil. Any sacrifice I have endured pales in extreme comparison to those who have not come home. There was so much that we believed in that we were willing to sacrifice ourselves for the greater good of others ensuring there will be a free Republic Nation called the United States of America for the generations that lie ahead. This is what Memorial Day is to me. The honor. The remembrance.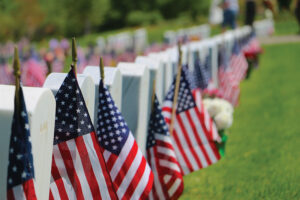 It is The Airmen, Marine, Sailor and Soldier;
Not the reporter, who has given us the freedom of the press;
Not the journalist, who has given us the freedom of speech;
Not the politicians, that ensure us our right to life liberty and the pursuit of happiness.
It is The Airmen, Marine, Sailor and Soldier, who salute the American Flag, who serves beneath The American Flag and whose coffin is draped by The American Flag
This is what Memorial Day is to me. The honor. The remembrance.
This Memorial Day is different for many Americans. These United States are confronted with a social economic affliction of great proportions that has affected all: physically, mentally, spiritually, socially and financially. It threatens to shatter the lives of millions of people, causing human misery and personal indignity. This affliction will lead to new directions and choices to be made that could change this Great Nation. Through perseverance some will become better, but for others they will need our support. All must share in the productive work of this new beginning and all must share the bounty of a revived economy.
It does require, however, our best effort and our willingness to believe in ourselves, Our Nation and to believe in our capacity to perform great deeds in a time of crisis. The affliction we are facing today does not require of us the kind of sacrifice as those who gave their lives for Our Nation, but does require we persevere in honor of those who sacrificed for our rights to continue as a Free Nation. As a people we are not meant to be locked down. We can and will resolve the problems which now confront us.
As we approach this Memorial Day, I see the resolve of those who understand the sacrifices that were made. Citizens opening businesses, visiting beaches, supporting others knowing their freedom was not free. As we celebrate this Memorial Day with family and friends by enjoying our bbq, pool, beach, lake or at home, it is ok to say Happy Memorial Day. Every man and woman who gave everything they had did so for every American's life liberty and the pursuit of HAPPINESS.