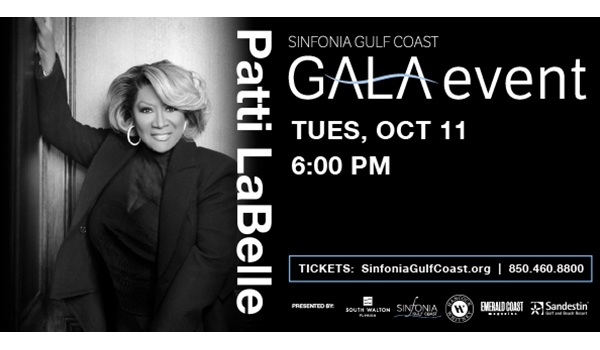 Use Your Voice and Start a Podcast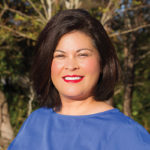 "The only thing I know to be consistently true is that everything is changing. If you are a small business owner or hoping to be one in the near future, this is certainly true for the content you create and share," says Shantelle Dedicke, President & Chief Creative Officer, Frances Roy Agency. "What is content? As it pertains to marketing, content is more educational than promotional and is any touchpoint your business utilizes to communicate with your target audiences."
Recently, the Niceville-based creative firm launched a podcast titled "Hello Frances." Dedicated to curious creatives and nano entrepreneurs, the podcast dives into relevant topics with the help of a lineup of guests, friends and mentors. Never to exceed 30 minutes, the podcast is an easy addition to your playlist of favorites. Topics such as developing workplace culture, thought diversity, the difference between hard work and "hustle," remote work environments, and leading a family-first workplace are discussed.
You may be wondering, why produce a podcast at all? Here's the short of it from Shantelle:
Build a personal connection.
Even in this digital age, personal connection reigns. As humans, we are drawn to those we feel connected to and streaming your voice through another person's car radio, laptop, or mobile device is an invitation to personally connect.
Support others.
By inviting others to join you on your podcast as a guest speaker, you provide them the opportunity to grow their own personal audience while offering a platform for them to share their message.
Deep-dive into your content.
Producing a podcast immediately gives you long-form content and this type of content is gold. Long-form can be broken down into smaller pieces of content such as blogs or social media posts and helps your content strategy work smarter, not harder.
Provide valuable information to your audience.
Emerge as a thought leader and a voice of credibility in your field – almost immediately. Everyone has something to say, so say it! If you don't, someone else most definitely will.
We hope you will take the time to connect with Frances Roy through the "Hello Frances" podcast and share your personal thoughts, comments and ideas on the various platforms.
"We could not be more proud that this area is where we chose to establish and grow Frances Roy, and we hope to be right here for many years to come!" said Shantelle. SAY HELLO! Call Shantelle at 850.389.8523 or email hello@francesroy.com.