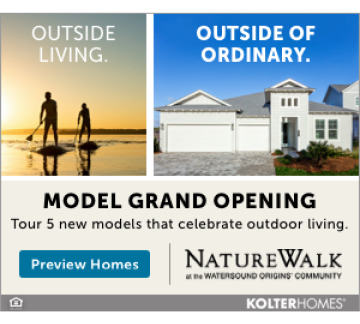 By Kenneth Books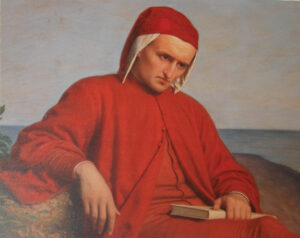 Just as the United States has its revered authors, so do other nations. In Italy, the most venerable is Dante Alighieri, author of the classic "Divine Comedy."
Dante's work, a trilogy covering Hell, Purgatory and Paradise, is replete with references to Italian politicians and other movers and shakers of his day. But it's also an intriguing, often frightening saga of the Catholic Church's concept of the fruits of a person's life.
The Mattie Kelly Arts Center, located at Northwest Florida State College, currently features a traveling display of Dante-esque artwork in its third-floor gallery, depicting artists' vision of the meaning of his work.
"(Dante's work) is an integral part of Italian education," said Jennifer Wren Supak, director of the gallery. The exhibit, which runs through Dec. 4, celebrates Italian art and culture on this, the 700th anniversary of Dante's death. It includes depictions of the scenarios featured in the "Divine Comedy" by dozens of artists, most of whom are Italian. The featured piece is the "Comedy in Quilt," composed of several quilts illustrating aspects of the work. According to "Stars and Tricolore," a volunteer organization geared to celebrating and promoting the activities of the American military and to share Italian culture and language, as well as to organize charity events in support of the community.
The exhibit, developed in collaboration with the Italian Consulate in Miami, includes photographic reproductions of the original and larger textile artworks that are displayed in Italy.
Dante Alighieri was born in Florence around the middle of May 1265. About the time he turned 30, he became active in Florentine politics and aided in a scheme to banish political leaders from Florence. In the "Divine Comedy," he tweaks the politicians of the day, which frequently inspired their ire.
The Mattie Kelly Art Gallery is open from 10 a.m. to 4 p.m. Monday through Friday. Admission is free.