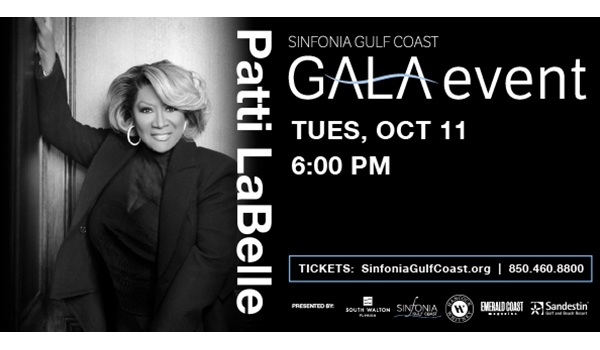 By Susan Benton, 30aEats.com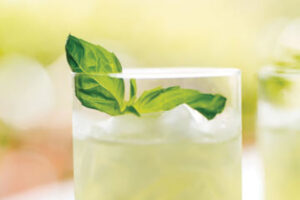 Anytime is a good time for a gimlet, but somehow to me, August is the perfect time. Back to School bashes and Pre-Labor Day soirees beckon memories of summertimes' end. Shrimp boils, BBQ's, reading on the porch, and stuffing myself with the last of the Farmers Market seasons tomatoes. As the sun begins to dance on rooftops, and sunburned tourists abound, the feeling is mutual, "It's five o'clock somewhere!"
The Gimlet is the perfect sweet and sour aperitif to bring yet another lazy summer day to a close. And it's easy!
Ingredients:
2 oz. Tanqueray Gin
75 oz. fresh squeezed and strained lime juice
.75 oz. simple syrup (1:1 sugar to water ratio. Incorporated at room temperature and chilled)
5 mint leaves
Herbsaint Absinthe (must have)
Spray bottle
Shaker
Preparation:
– Add all ingredients to shaking tin and shake hard 15 times.
– Spray Herbsaint Absinthe 4 times into a chilled cocktail glass.
– Double strain shaker into the absinthe sprayed glass.
– Garnish with slapped mint leaf and one spray of Herbsaint Absinthe.
NOTE: You can add spice to the drink by using fresh basil leaves as opposed to mint.