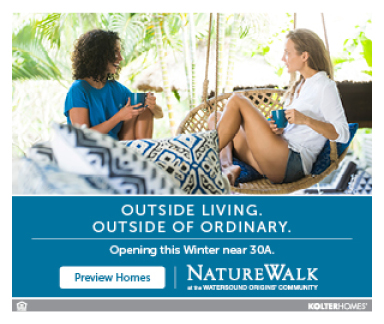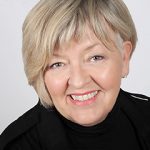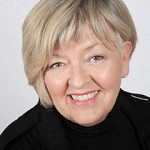 By Gail Pelto, Realtor
"Look, Honey! The beaches and short-term rentals are open! Yay! Let's buy something! Come on, please, please!!" The buyers have been locked up too long and now they are bursting at the seams to buy! What's that mean to YOU? Well, if you're bursting to sell, more qualified buyers are going to be here looking for investment rental properties, second homes or even their new permanent home! Do you love your home and never want to move, or would you like to find a new place? Maybe you want to downsize your investment property inventory or maybe expand it? If you want or need to sell, then my advice is to get on the market for sale…now! It is prime time!
Ready to List It? Then let's get you and your house prepared! Here's a few points on how to "prepare to sell":
People Buy What They See! Outside: people judge a book by its cover. So, make your home enticing from the time they pull up to the curb. It starts outside – repairs, landscaping, power washing, painting, etc. Eye Appeal = Buy Appeal.
People Buy When They Feel Great! Inside: de-clutter, de-personalize and neutralize. You want the buyers to see themselves and their "stuff" living in the house and neutralizing everything makes that easy for the buyers. "I feel good here…let's buy it!"
The 3 P's. Hire a great agent (like me)! Truth hath no ego! Someone who clearly knows the market and has a specific Marketing Plan of Action to expose your property to the world! A great agent who will SELL your home, not just list it. A great agent that understands YOUR goals. A great agent will be honest with you. A great agent will communicate with you and can negotiate on your behalf to protect your assets. A great agent is a Proactive Agent, not a passive agent. Passive Agents practice the 3 P's: they PUT it in the multiple listing service, then they PUT a sign in your yard and then they PRAY for the phone to ring. A Proactive Agent aggressively looks for buyers every day until your home is sold. So, interview them, ask lots of questions and make sure you are hiring the best! After all, you do want to entrust one of your biggest assets to a great agent, don't you?
What's next? Decide now…Love It, or List It. If you want to sell it, call a great agent first. Allow a great agent (like me) to guide you down the right path to maximize your results whether you are buying or selling. For a list of how to "Prep Your Home for Sale," reach out to me; I am happy to share! You can request it on my Facebook page: Gail Pelto – Realtor, send me an email: gail.pelto@kw.com or call me at 850.374.0454.
Gail Pelto is a Rotary Club and Mattie Kelly Arts Foundation board member—and yes, a powerful, fulltime real estate agent with Keller Williams Realty Emerald Coast. Call her direct at 850-374-0454 or email Gail.Pelto@kw.com with any real estate questions you have, and she'll guide you in the right direction. Do you want to know the value of your property today? Visit www.BaysideAgent.com.