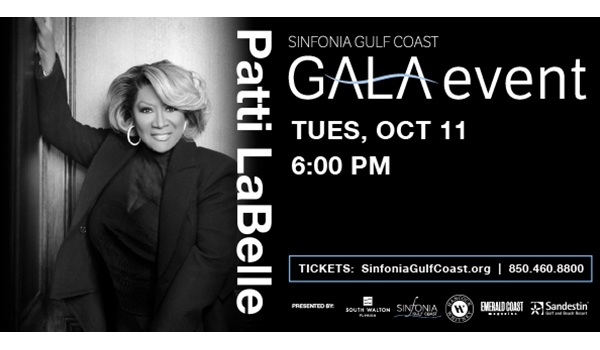 By Rip Coleman, Bluewater Bay Resident and Husband of Sandra DeLozier Coleman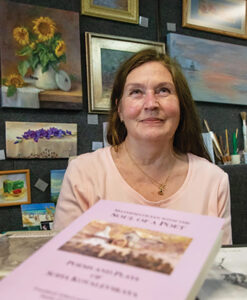 Come and browse Mathematician with the Soul of a Poet by Sandra DeLozier Coleman, who taught here before she moved and taught at the University of Connecticut for 15 years. Some of you may have been in her classes at OWCC from 1993 to 1998.
The story of her 25-year effort to translate the poems and plays of Russian mathematician, Sofia Kovalevskaya, is a delight to read. She began her translations long before software tools commonly used today had been developed. At the time, she knew no Russian, not even the sounds or order of the letters in the Russian alphabet, but she was determined to learn as much as she needed to know to be able to translate the poems and plays. Readers will enjoy engaging stories about her early efforts, including her search for friends who spoke Russian, her travels to many countries where Kovalevskaya lived or visited, and the highs and lows of participating in a Russian math conference.
The book includes nine very unusual poems and two very romantic plays written by the first woman to earn a PhD in mathematics. There is no math involved in the plots except in the background idea that the writer had in mind – the idea that very slight differences in personalities can totally change the choices people make in life — so that two plays with nearly identical characters have surprisingly different endings.
Sandy loves to tell stories about Sofia Kovalevskaya's fascinating life. She has can be contacted about presentations to book club groups at SDColeman@aol.com.
Sandra DeLozier Coleman has another book coming out soon! Be on the lookout for Swirling Symmetry, a book of thoughts and images in soul-soothing pattern.