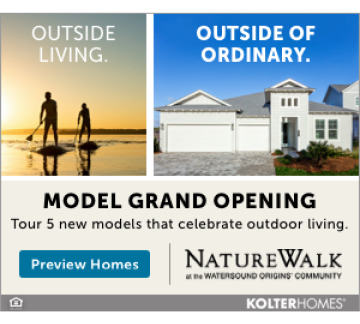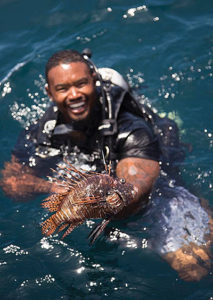 It's time for the world's largest lionfish tournament, the Emerald Coast Open, held right here at the Destin Harbor. Calling all spearfishermen to join the tournament and remove this invasive species. Participate and win cash and Gear prizes! The more lionfish you remove, the more prizes you can win! There's huge cash prizes for the Main Tournament. In 2019, ECO had 189 participants and removed 19,167 lionfish throughout the tournament – 14,119 in 3 days! ECO gave away $48,000 in cash prizes, and over $10,000 in gear prizes.
Families will enjoy the Lionfish Removal and Awareness Festival with educational opportunities, lionfish tasting and festivities. Bring the family and learn about lionfish, see lionfish, and even taste lionfish!
Sample lionfish at one of Destin-Fort Walton Beach's featured restaurants during the Emerald Coast Open Lionfish Restaurant Week! Local chefs will highlight lionfish in unique dishes to help bring awareness to the lionfish invasion in the Gulf of Mexico.
For a full schedule of events visit www.emeraldcoastopen.com.
ECO Pre-tournament:
February 1–May 12, 2022
ECO Main tournament:
May 13–14, 2022, Destin Harbor
Lionfish Removal and Awareness Festival:
May 14–15, 2022, HarborWalk Village
Emerald Coast Restaurant Week:
May 8-14, 2022 (AJs Seafood & Oyster Bar May 14!)