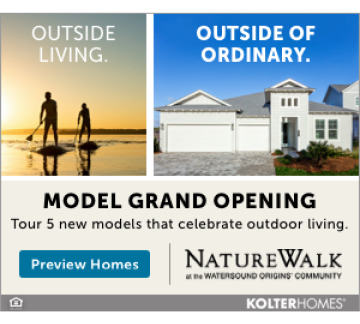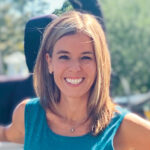 By Amy Milligan, CRYO850 Performance & Recovery
As we relish our holiday fare, most of us are rolling into 2022 with a list of New Year's goals. Drink less. Eat better. Exercise more. Lose a few pounds. STAY HEALTHY. If health is on your mind, CRYO850 is a unique, locally owned spot in Destin worth visiting. While cryotherapy is at the heart of the center, you'll find a long list of drug-free services beyond the cold. While everything is offered a la carte, most take advantage of the The Wellness Circuit which offers access to six therapies including: Infrared Sauna, Red Light Therapy, Whole Body Cryotherapy, Localized Spot Treatment Cryo, Vibration Plates and Compression Therapy. Membership offers access to the Circuit on a consistent basis. Visitors and first-time guests can enjoy the same services via a day, week or two-week pass. Beyond the Circuit, Pagani Muscle Recovery Therapy is a favorite for sore and strained muscles. Alternating hot and cold application creates the same healing as hours with heat and cold packs. For additional pain management and relief, the all-new Cocoon Fitness POD takes recovery to a higher level with combined heat, light and full body vibration.
For a combined treatment of both health and esthetics, try our Pagani Detoxing. This popular body contouring treatment eliminates toxic subcutaneous fat and shaves off inches for both a slimmer and healthier body. Combine with sessions in the Cocoon Fitness POD to move the lymphatic system and you'll see exponential results! Interested in weight loss? Studies show a visit to the cryo chamber burns anywhere from 400-800 calories. If you are looking to retain or regain that youthful glow, Pagani Collagen Enhancement Facials and Cryo Facials keep the skin taunt and young with the glow we all love. We've also seen great results with skin tightening and cellulite reduction.
CRYO850 is extending a handful of Holiday Specials to Bay Life! readers through the month of January including the $99 Unlimited Cryotherapy or Unlimited Red Light Therapy starting at $99/month and 20% off all traditional memberships. You can also save $50 on a Day Pass for Two.
Call (850) 279-4145 or visit www.cryo850.com for more information.