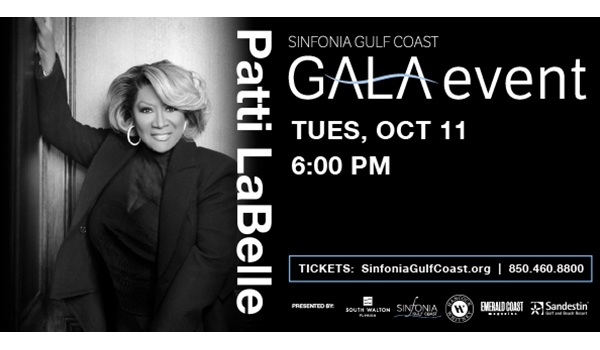 You are cordially invited to attend the much-anticipated groundbreaking ceremony for CALM Village on Mon., Sept. 12 at 4:30 p.m. at 201 Redwood Ave. in Niceville. Calm Village is the near future for the 501c3 nonprofit, CALM Organization, Inc., and the next step for area moms and their children.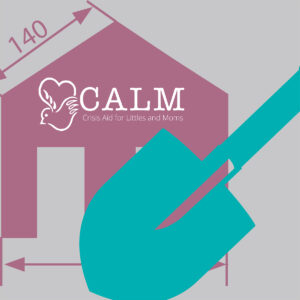 "We have struggled in the past to get housing for our graduates," said Wanda Siefke, board president. "We have recognized the lack of affordable housing in our community and, because of this, we have decided to take a leap of faith and are pursuing building up to seven cottages on our property. Each cottage will have two bedrooms, bathroom, kitchen/living room combo and stackable washer and dryer. CALM Village will assist residents in successfully achieving self-sufficiency and independent living which will allow us to serve more people in different ways," she said. "We have made big moves to start the long process of making this dream a reality and are extremely excited for you to be a part of this ceremony."
For more information, visit NicevilleCalm.com – CALM Village, Transitional Housing in Niceville.