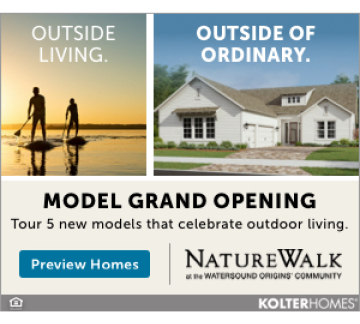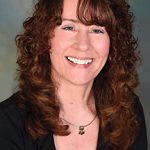 By Victoria Ostrosky
I can hear the entire Panhandle breathing a collective sigh of relief that the wet, windy, destructive month of September is over. Fall's first month was too full of tropical storms and torrential rainfall and hurricanes. I experienced my very own personal flood. As did many of you.
Customers still have questions regarding the difference between hurricane/wind coverage and flood coverage. Every time we have a weather incident the questions come up again. Let's clear the fog around the subject.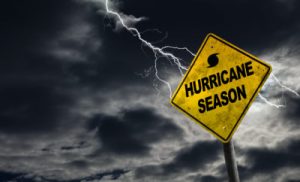 We're going to start with a couple of assumptions. First, we're assuming your home/condo/dwelling policy includes hurricane/wind coverage (for clarification – some carriers don't write wind coverage for property close to the water). Then we'll assume your flood policy is a separate policy.
When Hurricane Sally slowly churned her way through Walton and Escambia counties, she brought a ton of rain and wind. Rain that reached far to the east and to the west. Let's say you own a home near the coast. Water is running down your wall and ceiling because some shingles were blown off. Maybe water is coming in around your windows from the force of the wind.
Here's another scenario – mine. The rain keeps coming down and the community drains fill up. Water begins to rise higher and higher until it breaches your doors.
In scenario one, you would file a claim under your hurricane/wind deductible on your home/condo/dwelling policy since the damage was the result of the wind. Scenario two would fall under your flood policy, because the damage was the result of rising water. What about storm surge? If Hurricane Sally would have brought a massive storm surge that then flooded homes, that would still fall under your flood policy. But the hurricane caused it! Yes, that is true, but the actual damage was from flooding.
According to FEMA, this is the definition of flood: A flood is a general and temporary condition where two or more acres of normally dry land or two or more properties are inundated by water or mudflow.
Once the claim is filed, the real fun begins. Write down your claim number and adjuster's contact information. Document everything. Take pictures. Separate unsalvageable items from salvageable. Mitigate the damage, meaning have a disaster restoration company remove the water, set up fans and a de-humidifier. The sooner your walls and floors dry out the less permanent damage will be sustained. Tarp your roof if it continues to leak. Don't be afraid to ask questions. Then when you forget the answer, ask again. Dealing with damage to your property is emotionally draining and highly stressful, and, if you're like me, my memory suffers when I'm trying to process new information.
My small flood took about a month to get from the date I filed my claim to the date the desk adjuster said he was sending a check. But it doesn't end there. Because my bank required the flood insurance (I'm in flood zone AE), they're also listed on the flood policy. I called them and they opened a file. Next, they mailed me a packet of documents to fill out, and for the contractor I was going to use to fill out and sign. These documents have to be returned, along with the unendorsed check, to my lender, who then processes everything, sends out an inspector to verify the work was done satisfactorily, then will endorse the check and send the money to me. It's a good thing I had enough in my emergency fund to take care of the repairs, so I'll basically be reimbursing myself once I receive the endorsed check from my lender.
The upshot of it is this: just because you are in an X flood zone, doesn't mean you won't flood. This is Florida. If it can rain, it can flood. Purchase flood insurance, because the next time a tropical storm or Hurricane Sally comes through, your bank account might not be able to handle the expense.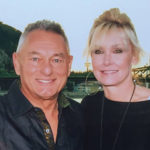 Insurance Zone, owned by Joe and Lea Capers, is a full service commercial and personal lines insurance agency serving Destin, Miramar Beach, Niceville, Freeport, Santa Rosa Beach (30A) and Inlet Beach. Visit their Video Library on www.ins-zone.com and watch several informative videos including 'Auto Insurance Made Easy,' or call 850.424.6979. Victoria Ostrosky, author of this article, is a Personal Lines and Life Agent/CSR with IZ.