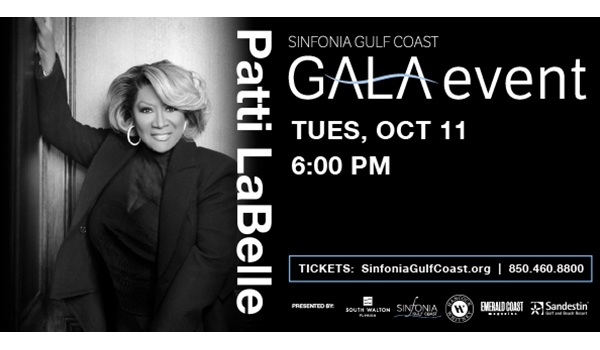 By Gail Pelto, Realtor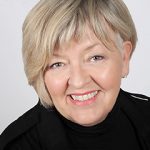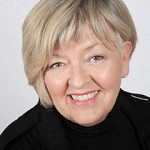 Recently, I asked a group of business professionals, "How many of you have purchased, sold or invested in real estate?" And almost all of their hands went up. Then I asked them, "How many of you know how to hire a real estate agent?" NONE of their hands went up! WOW! That was amazing to me. These professionals entrusted one of their biggest financial investments, if not the biggest, to an agent and didn't have a clue on what to look for to make sure they were hiring the right real estate agent for the job. "You realtors are all the same." I've heard that more times than I can count and really, that's like saying, "All you CPA's, attorneys, doctors, waiters, financial planners, landscapers, etc. are all the same." I think you'll agree, that is just not true. So, what do you need to know? Before you hire an agent, find out the following:
• Will they tell you the truth regarding the market and pricing of comparable properties?
• Are they an expert in the marketplace? Do they know and study the statistics every day?
• Will they aggressively look for buyers and sellers every day, or will they sit around praying for the phone to ring?
• Do they deliver strong customer service and customer communication? You need to know what's going on.
• Do they have a well-defined marketing plan of action? Don't skip this one. It's really important that your agent has a plan.
• Do they keep a rigorous schedule; do they tracks results, and report them to you?
• Do they have the power and knowledge to protect your equity by negotiating the best price for you?
• Are they part of a network of highly trained real estate agents? They are like the company they keep.
• Do they have a personal coach helping them to improve their skills and strategize on how to help their clients achieve their real estate goals? A great agent will be improving their skills every day.
• Do they have a team of strong support staff and a top notch service commitment?
• Do they have a performance guarantee? If they aren't doing the job, you should be able to cut them loose.
Hire a powerful agent to help you get what you want in the time you want—we are not all the same. Have some questions? Call me, Gail Pelto at 850.374.0454 or email Gail.Pelto@kw.com.