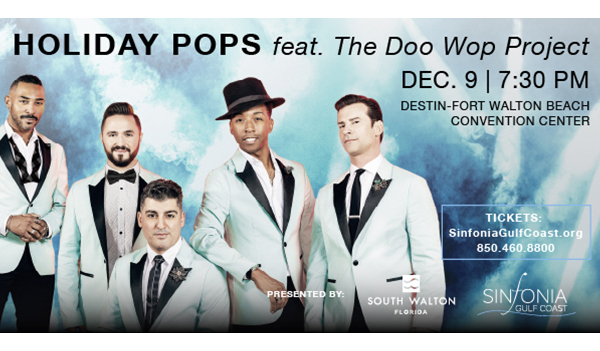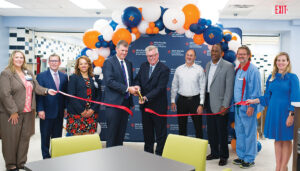 HCA Florida Fort Walton-Destin Hospital celebrated the completion of the first phase of its $100 million expansion Aug. 30, which includes a new four-story, 95,000-square-foot patient tower and 10,000-square-foot renovated dietary space.
This phase of the expansion adds 10 ICU beds, eight cardiovascular ICU beds and 24 surgical care beds – increasing the hospital's capacity from 267 to 309 beds.
"By equipping our team with the latest technologies in an updated, modern space, we hope to provide a more healing environment for our team and the people we serve," said CEO Zach McCluskey.
The hospital celebrated the expansion with a ribbon-cutting ceremony and tours of the newly-completed spaces. The Fort Walton Beach Chamber of Commerce, the Destin Chamber of Commerce, the Walton Area Chamber of Commerce and various community leaders attended.