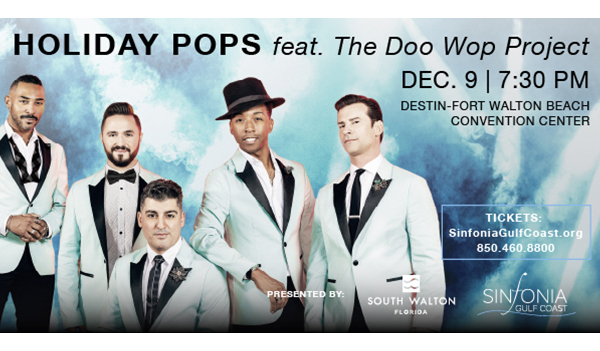 By Lisa Woodrum
Military spouses face unique challenges when it comes to securing employment; one of which is the lack of networking in their local communities. The Military Spouse Fellowship Program (MSFP) answers this need. It is a program of the U.S. Chamber of Commerce Foundation and is a nationwide initiative with eight locations throughout the U.S. to help veterans, transitioning service members and military spouses find meaningful employment. The program connects career-ready military spouses and military caregivers with exceptional professional opportunities.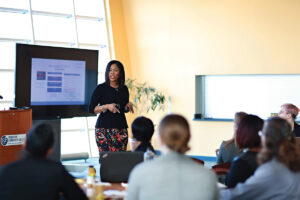 Fellowships provide military spouses with professional training and hands-on experience in the civilian workforce. At the completion of the program, spouses have expanded their credentials and marketability, providing them with an added edge in an increasingly competitive 21st-century job market. The overall goal is for companies to host fellows and align them with open positions after the fellowship. Since 2015, more than 7,000 people have participated in our programs with more than 500 host companies. Within 90 days of completing the program, 93% of our fellows receive a job offer.
Valerie Camacho, a Hiring our Heroes (HOH) program manager stated, "The top issue I am currently facing is overall program awareness. Many local companies, businesses, and military spouses are unaware of what HOH offers through [MSFP]. Additionally, it is important to educate employers about the value military spouses bring to the workforce."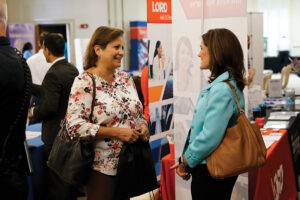 The MSFP evolved from the Corporate Fellowship Program which was created for transitioning military members to civilian employment. It was acknowledged that this template could be utilized for finding employment for military spouses. So, in 2017, a pilot program was launched, finding great success the first year. Most recent statistics from 2021 show 232 fellows over the eight locations with 92% job offer rate. This is a promising trajectory! MSFP has an excellent track record as they have facilitated 600 fellows through this program.
They hosted a "Military Spouse Networking Reception" on September 29 in collaboration with CareerSource Okaloosa Walton at 409 Racetrack Road NE in Fort Walton Beach. This event was targeted to military spouses, to provide them with an opportunity to network with employers, learn about local resources and align with local job openings. Hiring Our Heroes reached out to companies that are "military spouse-friendly" and have current job openings. A photographer was provided to do free headshots to have for LinkedIn profile, portfolio, etc.
If you couldn't attend, visit the website, hiringourheroes.org/fellowships to complete a brief "pre-screening" application (to determine eligibility) in the military spouse section. (Minimal eligibility requires applicants to be able to work in the U.S, either an Associate's degree or applicable work experience, current or previous military spouse. Please be aware that if you do not have some of the prerequisites, other programs are available of which you may utilize to fulfill the MSFP prerequisites.)
"As I continue to grow this program in the local area, my goal is to continue collaborating with local companies in providing employment opportunities to our military spouses, as well as informing these same entities of the benefits of hiring a military spouse," said Ms. Camacho. Companies who are interested in being a host company can contact Ms. Camacho at vcamacho@uschamber.com. She will set up a call to discuss the program with you.