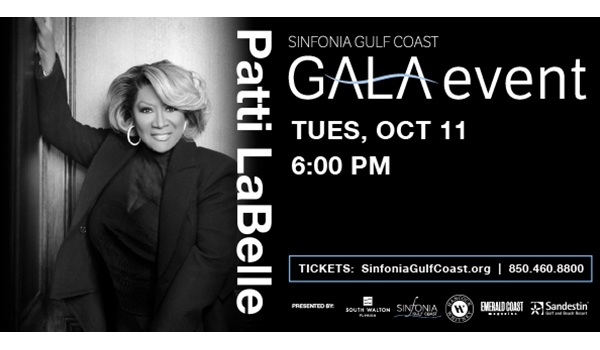 Gulfarium Marine Adventure Park is celebrating two new additions to the endangered African penguin family. The first penguin chick hatched at the Gulfarium on Feb. 17, 2021, with the second following close behind, on Feb. 20.
These penguin chicks were born to parents, Ninja and Jelly. The first chick to hatch spent the first 3 weeks of its life being raised by Ninja and Jelly, with the second chick being raised by surrogate parents, Missy and Tubbs. "African penguins lay 2 eggs per clutch and if both eggs hatch successfully, one of the chicks is often raised by surrogate parents," describes Patrick Berry, Gulfarium's Senior Vice President. "This is to ensure that the adult penguins can focus on raising one chick at a time and provide that hatchling the best possible care. Our animal care specialists monitor the growth of the chicks with frequent weight checks to ensure healthy development."
The Gulfarium team is offering a brand new, limited time only encounter where guests can spend time with the two chicks in a behind-the-scenes setting while they learn about the different life stages of these adorable birds. The Chillin' with Chicks encounter is only available to reserve from May 1-31 and will run daily at 9:45-11:30 a.m.
"This is an opportune time within the chicks' development to start socializing them with humans," explains Bryan Martin, one of the Gulfarium's Directors of Animal Management. "While this encounter is not only fun and informative for our guests, it is also a great opportunity to provide essential socialization for our chicks before integrating them into our penguin colony as they continue to grow and mature. This will be highly beneficial for their long-term welfare and husbandry that they will receive throughout their lives. This time spent with guests will play an important role when it comes to healthcare checkups as they will be familiar with human interaction."
Once the chicks have molted their fluffy down and grown their waterproof feathers near the end of May, they will be ready to learn how to swim in their habitat and remain with the rest of the penguin colony.
Guests can book their spot by visiting www.gulfarium.com/chillin_with_chicks or by calling (850) 243-9046 x 4. The public is invited to follow the chick's progress on Gulfarium's Facebook page: facebook.com/Gulfarium. Check Facebook for all updates, including milestones.