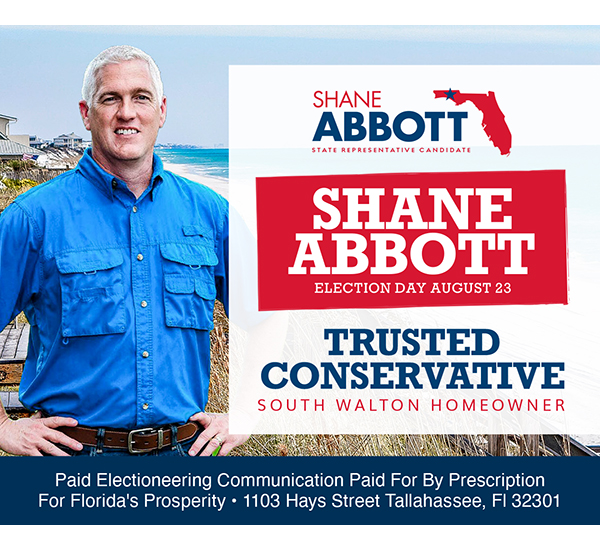 Moss Entertainment and Cheyne Productions presents Gulf Fest 2021, taking place at Shoreline in Destin (the old Nightown location) on Saturday, July 31st 2021. This all-day music festival will feature over 10 local Emerald Coast artists.
This first-time music festival will be setting the tone for Gulf Fest to become an annual staple of the Gulf Coast. This year, in addition to this 10 a.m.-10 p.m. (CST) music festival, Gulf Fest will be featuring a family friendly, FREE admission, Community Fair the same day that will feature local food trucks, vendors and DJs.
General Admission Tickets include passes for the all-day music festival beginning at $50 each. VIP tickets begin at $150 which include prime seating plus, free merchandise and access to VIP Area. Tickets can be purchased at https://www.gulffest.info/tickets.
The goal of Gulf Fest is to breathe life back into the cultural arts that were hit hard by the shutdowns of Covid-19. In addition to the local artists who will be performing, a percentage of the net profits from Gulf Fest will go towards local nonprofits who partner with Convoy of Hope, as well as local schools' cultural arts programs (i.e. dance teams, bands, etc.).
Find additional information at www.gulffest.info or on Facebook at https://www.facebook.com/gulffestflorida.