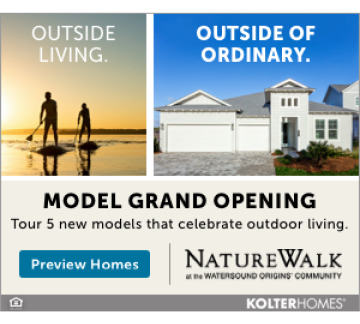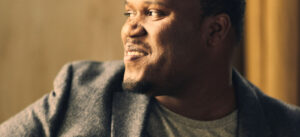 Blues artist and GRAMMY-nominee Jontavious Willis will headline the 4th annual "Under The Sea" fundraiser for the Underwater Museum of Art (UMA), a collaborative project with the South Walton Artificial Reef Association (SWARA). "Under the Sea" will take place on Wednesday, May 4th, 6-9 p.m., in Grand Boulevard's Town Center and is the official kick-off party for Art Month Walton County, a month-long celebration of the Arts that includes many diverse cultural events throughout the month of May.
Every generation or so, a young bluesman bursts onto the scene and sends a jolt through the blues community. Jontavious Willis may just have that effect on people. The 24-year-old multi-instrumentalist was nominated for a GRAMMY in 2020 thanks to his latest album, Spectacular Class. Through original lyrics written by Willis himself, the gifted musician delivered a timeless album that features dynamic vocals and all types of blues: Delta, Piedmont, Texas and Gospel. His stand-out fingerpicking, flat-picking and slide prowess are also on display.
In addition to enjoying amazing music, "Under The Sea" party-goers will have an exclusive chance to meet the 2022 UMA artists and see several of the original works they have created before the sculptures are deployed to the UMA site. Special food menu items from some of South Walton's most popular restaurants, including Black Bear Bread Company (Chef Phil McDonald), Blue Mabel (Chef David Cunningham), Down Island Gulf Seafood Restaurant (Chef Brannon Janca), Farm & Fire (Chef Joyce Russell), Grayton Beach Catering (Chef Blake Bohannon), Roux 30a/Nanbu (Chef Nikhil Abuvala), and Stinky's Fish Camp (Chef Tim Chyrek) will be available, along with a cash bar featuring signature cocktails, wine and beer.
Tickets are $50 per person in advance and $60 per person day of the event, if available. They are on sale now at CulturalArtsAlliance.com/upcoming-events.