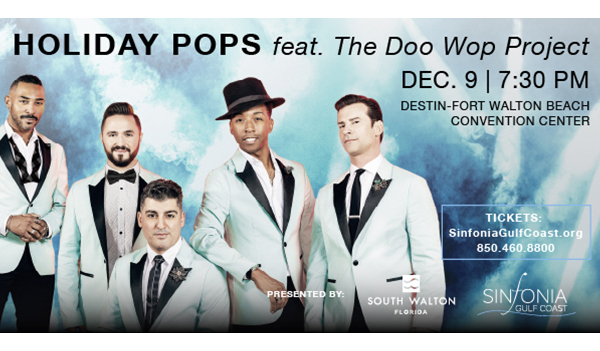 By Lori Leath Smith
Bad libraries build collections; good libraries build services; great libraries build communities!
–R. David Lankes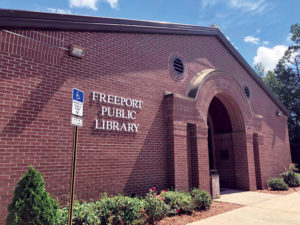 As well-known, classic actress Katharine Hepburn once said, "What in the world would we do without our libraries?" It's true: Statistics show where there's a great library, there's a great community. A recent article from Brookings, a Washington D.C. based research firm, titled "How Public Libraries Help Build Healthy Communities," stated that "third places in strengthening communities – meaning those places that are neither one's home (first place) nor workspace (second place) — play an important role in community building…They are the informal spaces that are often mainstays in a neighborhood, places where both random and intentional in-person relationships are made," it said. "…they and their librarians have gradually taken on other functions well beyond lending out books."
For example, today's librarians have become, in some cases, a resource for connecting locals to health, housing, literacy and more. In turn, other industries, such as health care, increasingly view public libraries as critical components of a community. In some cases, they've even become a resource for the needs of the homeless, or non-profit organizations and businesses in offering diversified community programs. Basically, the library is a hub—it helps establish partnerships to connect people with services and help. According to Chase Barfield, President of the nonprofit Friends of Freeport Public Library, "Our local library is more than a place to check out books. It has computer labs, various educational and experiential classes, a 3D printer as well as a die-cut machine that is free and available for public use, and much more. Kids all the way up to adults use the facilities."
And the Freeport Public Library is located in one of the fastest growing counties in the U.S. and fastest growing in Florida. The city, itself, is growing rapidly. The population has added at least 500 residents within the past year. And although we're witnessing the growth of the city and its services to accommodate this population growth, the current library building was designed to support much less of a population, currently 12,000 to 14,000 people within the city and surrounding communities, rendering it at less than 50% of the recommended size for the current Freeport population. By library standards, to accommodate the current and foreseeable population growth, the facility needs to add 5,100 sq. ft. to its current 4,500 sq. ft.
Although the City of Freeport provides funding for operational aspects, such as library staff and utilities, funds are needed for the recently approved expansion. That's where the Friends of Freeport Public Library comes in, re-establishing itself in July 2019 to help with the Library's expanding audience and role in the community, public programs and new facility support. "We need to generate funds for the library's new facility, services and literacy programs for children and adults to begin with," said Chase. "A larger children's area, more spacious conference room, office spaces, individual quiet reading areas and space for computer labs, programming and technology are possible additions."
There are several library fundraisers that you can participate in. One is the Circle of 100—the first 100 individuals, organizations or businesses that will contribute $1,000 each and kick-off fundraising efforts. "Circle of 100 donors will be recognized in Friends of the Freeport Public Library promotions and permanently acknowledged in the newly constructed facility that will be presented to the Freeport community," said Chase. If you haven't lately, please stop by the library, meet the folks there and discover the "new" library of today—most likely way more than your pre-conceived notion of the past. "And please join us in building a new resource hub—an essential library for Freeport's future!" Chase said.
To contribute or for more information, contact Chase at 850.678.9191. You can also follow on Facebook at Friends of Freeport Public Library.