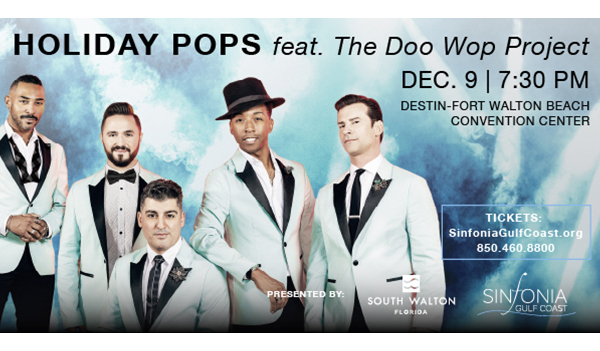 By Terry Mauer, Associate Director, Florida SBDC at the University of West Florida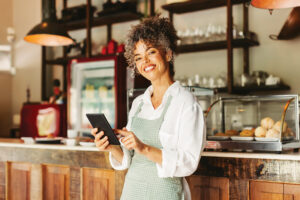 Small businesses truly are the backbone of America – especially in Florida. Small businesses represent more than 95 percent of all Florida businesses and employ 41.1 percent of Florida's workforce. Small businesses represent a substantial portion of our economy, enhance our communities and keep jobs local. These businesses survive and thrive by the support they receive from their local community. One local organization's sole purpose is to provide this support – the Florida SBDC at UWF.
From Humble Beginnings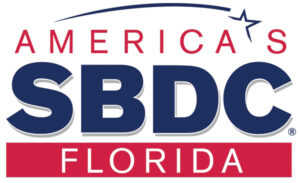 Recognizing a need to provide small businesses with professional support, the U.S. Small Business Administration (SBA) started a pilot program to provide small business owners with one-on-one consulting services, research, and educational workshops. The center at the University of West Florida was one of the first pilot programs in the nation, which was officially established by Congress in 1980 as the Small Business Development Center. Today, there are SBDCs in every U.S. state and territory.
The Florida SBDC at UWF
The Florida SBDC at UWF is one of nine regions within the Florida SBDC Network, serving small business owners of Northwest Florida, spanning 10 counties from Escambia to Gulf. It has three main offices (Pensacola, Fort Walton Beach, and Panama City Beach) and more than 10 satellite offices throughout the region.
No-Cost One-On-One Consulting
The list of reasons people become entrepreneurs is long – to be their own boss, pursue their passions and financial reasons. For many, having the freedom to pursue your passions without anyone standing in your way is invigorating. However, the stress of taking the risk can be crippling. That's where the Florida SBDC at UWF can help.
You are not alone! Our consultants, many of whom have been or are small business owners, can provide expertise in a number of ways. Whether a new business just getting started or an existing business looking to grow or become more efficient, our team can provide the resources you need to succeed. Whether you need help filing business start-up paperwork, creating financial projections, conducting a feasibility study, revamping your marketing strategy or preparing a loan package, consultants are ready to assist.
In addition to one-on-one consulting, the SBDC presents numerous no- or low-cost workshops focused on providing small business owners the education necessary to grow their businesses ranging from basic to advanced business management topics.
Impact
You may be wondering if the services actually have an impact. Consider this. In 2021, the Florida SBDC at UWF consultants spent nearly 17,000 hours consulting with more than 2,000 local businesses and helped small businesses gain access to nearly $60 million in capital, grow sales by more than $560 million and acquire $35.5 million in government contracts.
If you're a small business owner, connect with the Florida SBDC at UWF by visiting sbdc.uwf.edu and clicking on "Request SBDC Consulting." Our business is growing yours!
Terry Mauer is Associate Director, Florida SBDC at the University of West Florida.