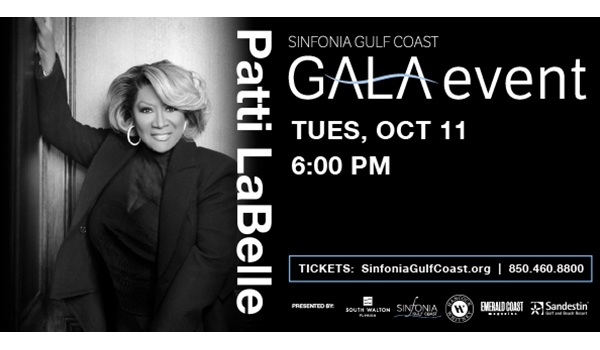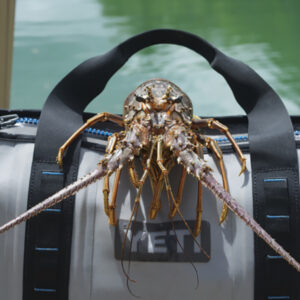 The 2022 recreational and commercial spiny lobster season started Aug. 6 and runs through March 31, 2023. Learn more about bag limits, size limits, where to harvest and other regulations at MyFWC.com/Marine by clicking on "Recreational Regulations" and "Lobster," which is under the "Crabs, Lobster and other Shellfish" tab. Don't forget to get your license and spiny lobster permit at GoOutdoorsFlorida.com.
If you're looking for an app that lists up-to-date Florida saltwater fishing regulations, you can find them on the Fish Rules app. Learn more at FishRulesApp.com or follow Fish Rules on social at Instagram.com/FishRulesApp or Facebook.com/FishRulesApp.
When lobstering in open water, divers should stay within 300 feet of a properly displayed divers-down flag or device and within 100 feet of a properly displayed divers-down flag or device if near an inlet or navigation channel. Boat operators traveling within 300 feet of a divers-down flag or device in open water or within 100 feet of one on an inlet or navigational channel must slow to idle speed. For more information, visit MyFWC.com/Boating, click on "Regulations" and then the "Divers-down Warning Devices" tab.
If bully netting this season, please keep lights directed toward the water and avoid shining them at houses or people along the shoreline. Please also be considerate of others by keeping sound levels low when near shoreline residences.
The recreational season for greater amberjack in Gulf state waters will be open Sept. 1 and remain open through Oct. 31. The Florida Fish and Wildlife Conservation Commission (FWC) issued an executive order to modify the 2022-23 recreational season, previously open on Aug. 1, for greater amberjack in state waters of the Gulf of Mexico during its July Commission meeting. The Gulf greater amberjack stock is overfished and experiencing overfishing and the recreational season modification is consistent with emergency measures implemented by NOAA fisheries for Gulf federal waters. Consistent state and federal recreational seasons for greater amberjack will help prevent quota overages and mitigate risks of future paybacks and seasonal closures. For current recreational amberjack regulations, visit MyFWC.com/Marine and click on "Recreational Regulations" and "Amberjack."
Florida parents, teachers and school staff can apply for funding to support school fishing clubs for students. The Florida Fish and Wildlife Conservation Commission's (FWC) 2022-23 School Fishing Club Program, previously named the High School Fishing Program, offers school fishing clubs or teams the opportunity to apply for the Florida R3 Fishing Grant. The application period is open now until Sept. 16, 2022.
The Florida Sport Fish Restoration R3 Fishing Grant will award up to 40 high school fishing clubs or teams $500 to assist with club expenses, the purchase of fishing licenses or gear for participants. Participating clubs and teams will receive an updated educational curriculum comprised of lessons and activities on fisheries conservation and resource management, plus a chance to win prizes by completing the program's Conservation Project.
The grant program is open to new or existing freshwater and/or saltwater fishing clubs or teams at public, private, and charter schools throughout Florida. To be considered, school fishing clubs or teams must have a minimum of five members and be represented by a school faculty member or parent who will follow the provided instructor's manual.
The deadline for submitting applications is Sept. 16, 2022 at 4 p.m. CST and can be found online at MyFWC.com/SFC by scrolling down to "Florida's R3 Fishing Grant Program." Please submit the downloaded applications to R3Fishing@MyFWC.com or mail them to:
FWC's Division of Freshwater Fisheries Management, Attn: School Fishing Club Program Grant, 620 S. Meridian St., Tallahassee, FL 32399.
Contact Brandon Stys at Brandon.Stys@MyFWC.com or 850-617-6012 for more information.