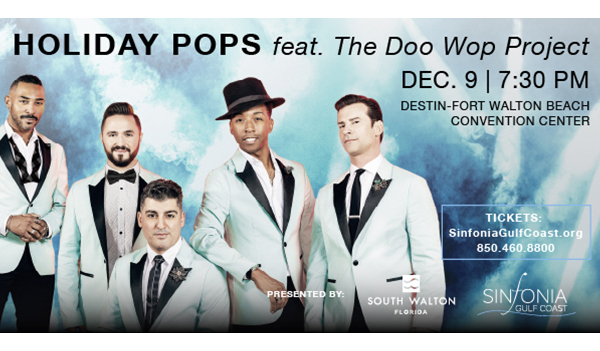 Multiple community organizations are teaming up to complete fundraising for a major project at Twin Cities Pavilion (TCP). "You could say we are 'all pulling together' to sponsor a fire truck pulling contest on April 23 at 3rd Planet Brewing," said Bob Hoffman, coordinator of the team effort that will address safety and cosmetic issues at the front entrance area at TCP. "We're looking for any community group or business willing to come out and have some fun to help the residents of TCP."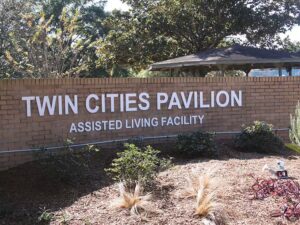 The Rotary Clubs of Mid-Bay Bridge, Niceville/Valparaiso, Destin and Fort Walton Beach, along with the Knights of Columbus from Christ Our Redeemer and Holy Name Catholic churches are supporting the effort with donations, planning and staffing. Also helping with donations and staff are the Okaloosa County Fire-Rescue Organization, Valparaiso Realty and Dynamic Software Solutions.
There will be two competitions—the Open Division for the more serious competitors to show their stuff. A team consists of 10 people who pull a fire truck 15 feet one time, and the best time wins. The $200 per team entry fee all goes to the project.
"In the Business Division, any group can enter. They will get their name or logo on T-shirts we're making for competitors," says Bob. "This could include businesses, churches, non-profits or even neighborhoods." The $250 entry fee helps the Pavilion and offsets the cost of the event.
Teams can register by scanning the QR code on flyers being distributed or visiting the Facebook pages and website of the organizations listed above, such as Mid-Bay Bridge Rotary.
The TCP project involves refurbishing the entrance area, which is also used by residents for sitting and relaxing outdoors.
The event will begin with team check-in at noon. Competition begins start at 1 p.m. There will be two food trucks, raffles and music.
Contact Bob Hoffman at (850) 428-3261 with additional questions.