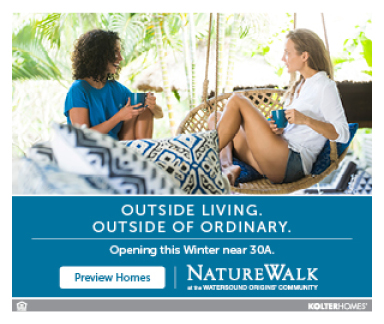 Serenity Village Will Offer Safe, Protected Environment

A vision that began with a handful of residents in 2008 now supports 33 women, three graduates and a 5-year-old in transition in the program! The Path of Grace Women's Recovery Home has steadily been growing over the past 10 years.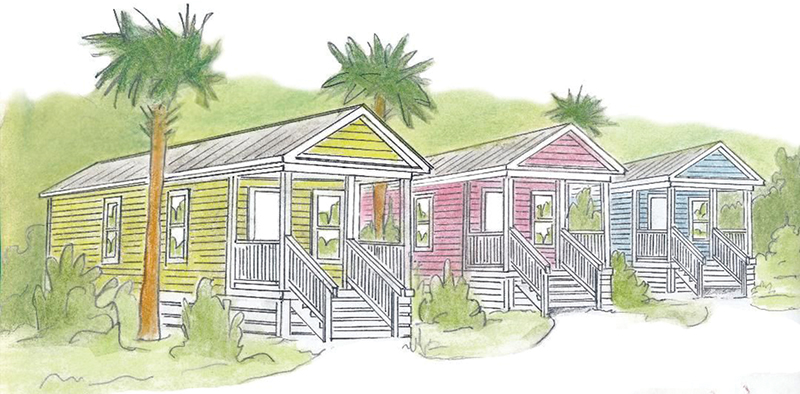 The Path of Grace takes women with serious alcohol and drug addictions into its long-term program. Some have been addicted for decades. The first concept a participant begins to learn is how good life can be WITH God and WITHOUT drugs and alcohol. "We pour on God as much as we can," says Eddie Mansfield, Path of Grace managing director. "Everything we do starts with following the Lord. Our program is definitely Christ centered! We do our 100% best to help the residents make a 180 degree turn in life."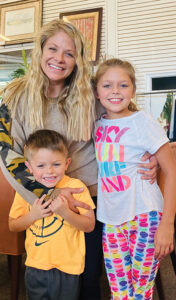 Eddie says when a program participant graduates from Path of Grace, everything about them should be different. "We teach our residents to learn a strong work ethic," he says. "We teach them to balance their life, church, work, responsibilities, family time and free time. We push the residents to seek the Lord all day long! Our mission is to help them learn over the year or two that they are with us that living for God, clean and sober, is the only way to go. And going back is not an option."
Family and friends are another key to the success story. "Before you get clean and sober, family is usually left to the wayside," Eddie says. "Druggie friends and relationships take over and true loved ones get very little attention. It's paramount, once you turn away from alcohol and drugs, to walk away from those friends and relationships that were not good for us. You must leave them for good and not go back. Your success completely depends on it. New good relationships and friends with likeminded people will most definitely help you stay clean, sober and successful forever!"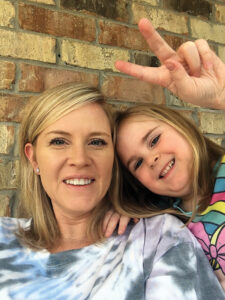 Since Path of Grace helps women that are typically starting over from scratch with nothing or even in debt, it's of utmost importance to keep them in a safe protected environment for as long as possible. "We know from experience the women who get the GOD part and the staying away from old friends and places part usually make it for the long haul," says Eddie.
To continue its growth and mission, Path of Grace is in the process of developing 10 acres in Santa Rosa Beach. The first phase of the development is the construction of 13 small homes that will be used to reunite single mothers and children and also provide graduates a safe protected environment to live in for an additional two years at a very low cost. The land owned and operated by the Path of Grace will be called the "Serenity Village." The 13, 850-sq. ft. homes will each consist of an open living room/kitchen/dining space, two bedrooms, one bathroom, a washer/dryer space and a porch. The cost to build, aside from the land which is paid for, is roughly $90,000 per home. "We are reaching out to the local community for financial support to pay for these homes as we build," Eddie says. "This is a wonderful mission to sew into. It will be a beautiful loving environment for many mothers and children."
If you would like to support Path of Grace's mission of saving and restoring lives and families, please reach out at 850-974-4573. Or, you can donate furniture, other items or by sending a check to Path of Grace, P.O. Box 9261, Miramar Beach, FL, 32550. You can also donate and learn more about us by going to Pathofgrace.net.