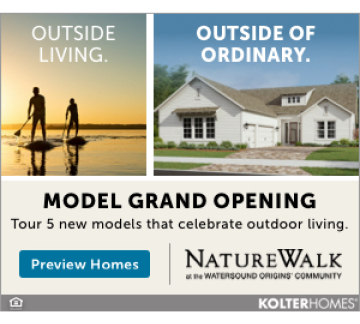 Rescuing and Rehoming Cats and Dogs For 35 Years
By Lori Leath Smith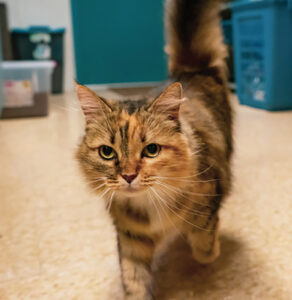 In September 1982, Pet Welfare was founded for military members needing a safe place to leave their pets until a home could be found. Today, the organization continues to provide this service with an all-volunteer force.
Pet Welfare is a 501 (c)(3) non-profit, no-kill shelter located on Eglin Air Force Base and places anywhere from 100 to 300 surrendered and homeless cats and dogs every year. Still true to its mission to support the military member and military lifestyle by easing the hardship associated with abandoning or euthanizing a valued family pet, Pet Welfare is mostly funded through adoptions. For example, if there is a permanent change of station that would make it unfeasible or impossible for a family to continue ownership of their family pet, Pet Welfare will provide the necessary care for that cat or dog until a qualified adoption can be arranged, if space permits. "If Pet Welfare cannot take in the family pet at that time, we will assist the family as much as possible in finding a suitable temporary home for their pet until the pet can be adopted to another family or until we have space at the shelter to bring the pet to our shelter to wait for its forever home," says Melissa Gromer, Fundraising/Publicity Co-Chairman. Pet Welfare will also support Department of Defense civilians, retired military members and their families, and local civilians as necessary whenever possible.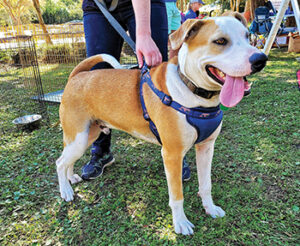 All animals are screened, spayed or neutered and up to date on all their shots and all are evaluated for temperament. "We take each and every adoption very seriously and look for that last forever home for our pets," says Melissa. "Come in and meet our community of cats and dogs. We're sure if you are ready to adopt that we have the right pet for you and your family."
Pet Welfare has no paid staff—only dedicated, motivated, hardworking volunteers and an elected Board of Directors responsible for governing the rules, policies, and procedures.
Further, it receives no monetary support from the government. "We are always in need of volunteers and foster homes and depend solely on donations, grants, adoptions fees, Combined Federal Campaign (CFC) contributions and fundraisers for our financial needs," says Melissa. "We do whatever is possible to provide shelter to many found animals and rescue others from local animal shelters, as space and funding permit, that would otherwise euthanize pets at their shelter."
Currently, there are some great candidates for adoption, such as Beau (age 13 Siamese) or Little Miss (Age 10 American Longhair), both older cats that were relinquished to Pet Welfare after their owners passed away. Then we have Benji (age 15 Lab/Hound mix) rescued from Paws. He's incredibly smart, full of energy and loves to play with other dogs!
To learn more about the pet adoption process, to volunteer or for a list of supplies needed, contact petwelfare@embarqmail.com or (850) 678-5066 or visit petwelfare.net or facebook.com/petwelfare. Location: 683 Range Road, Eglin AFB, FL 32542. Hours Monday – Saturday: 9 a.m. – 1 p.m. or by appointment.
With each pet adoption, a life is saved.