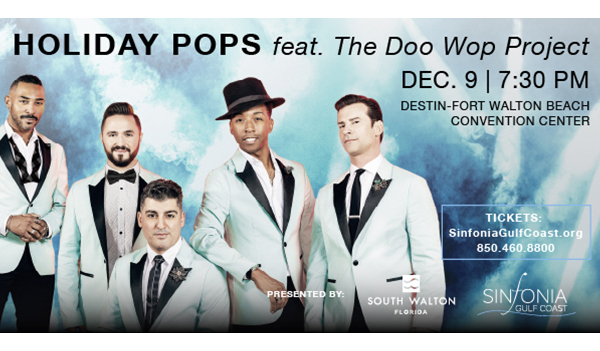 Eglin Federal Credit Union held a groundbreaking ceremony Aug. 30 at its new Freeport Branch, EFCU's first location in Walton County. As part of the Credit Union's growth and expansion efforts, property was recently purchased at the intersection of Riverwalk Boulevard and US Highway 331, south of the Publix shopping center in Freeport. La Macchia Group is the design/build firm for the new Freeport Branch, Pace Branch, the Operations Center and the recently-announced DeFuniak Springs and Gulf Breeze locations.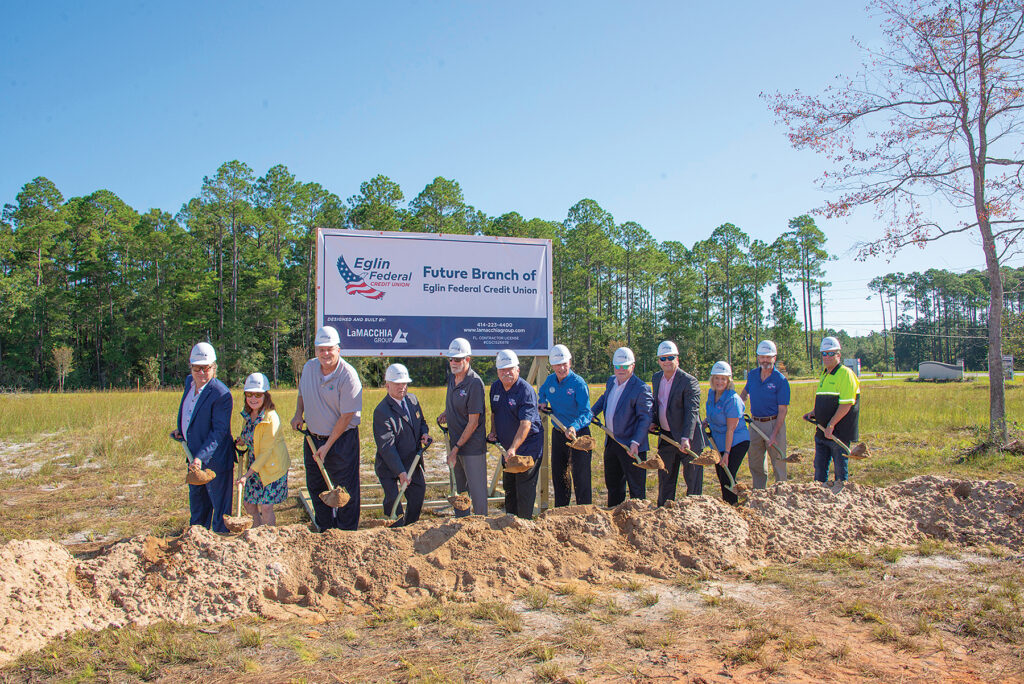 Eglin Federal Credit Union President/CEO Jerry Williams said, "Walton County is one of the fastest growing counties in Florida and in the nation. We chose this convenient location in Freeport as part of our growth strategy surrounding Eglin Air Force Base. Currently, there are about 10,000 members living in Freeport and Defuniak Springs. We are excited to be able to offer our current members this convenient location, and we look forward to extending the benefits of membership to our new neighbors in Walton County. We also look forward to getting engaged with the Walton County Chamber of Commerce and to forming new partnerships with businesses to offer financial wellness resources to their members and employees."
The Freeport Branch, expected to be completed in 2023, will be approximately 4,000 square feet and will showcase a new open branch design that features universal employees, a member engagement area with interactive touch screen monitors. This will be a full-service branch with safe deposit boxes, coin counter, night drop, touch screen video tellers and drive up ATMs.