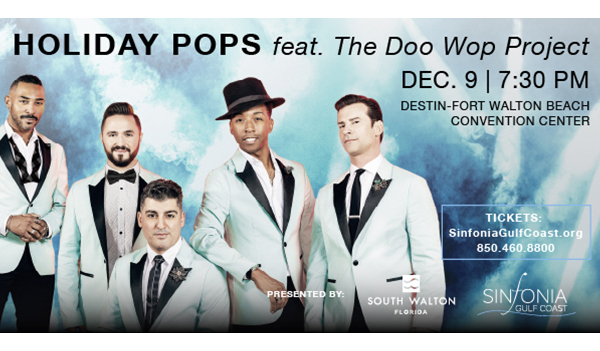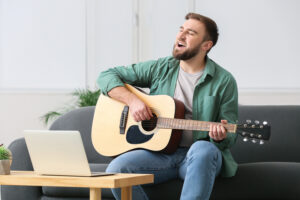 Have you always dreamed of learning the guitar? Or do you have a guitar tucked away somewhere at home, gathering dust and begging to be given a new lease of life?
Despite its intimidating appearance, the guitar is one of the easiest musical instruments to start playing right away. It's also very low-maintenance. After some quick training on changing and tuning the strings, you'll be set up to look after your guitar for a lifetime.
Concerned about the size of the guitar? There's no need to worry, 3/4 and 1/2 sized guitars are a popular choice for more comfortable maneuverability around your new instrument.
Smaller hands might also enjoy the ukulele – a similar instrument with four strings, rather than the guitar's six. The baritone ukulele is an especially great choice as it shares the same tuning as a guitar (minus the lowest two strings). Compared to the more well-known ukulele types, a baritone has a bigger body and thicker strings making it a great stepping stone towards the guitar.
Guitar teacher Scott Gilmore has picked out some top choices for newbie guitar players. Each song has just three or fewer chords.
Riptide – Vance Joy
First off, we're heading down under with 'Riptide' by Vance Joy. This song was the second-longest charting single in the 2015 US Billboard Hot 100, appearing on the charts for 43 weeks. It also earned its spot at number 94 on Triple M's 'Ozzest 100 – most Australian songs of all time list. This song originally features the tenor ukulele, though it can just as easily be translated over to the guitar.
Sweet Home Alabama – Lynyrd Skynyrd
A classic country rock anthem to express southern pride, this song has a simple, yet catchy chord progression and is an excellent introduction to the picking technique after you're ready to progress from strumming.
A Horse With No Name – America
This song, originally named "Desert Song," was the most popular single from folk-rock band America. It follows a character's journey through the desert with his horse while finding comfort and tranquility in the barren landscape. It's easy to feel the hot, dry, and oddly peaceful desert atmosphere as the acoustic guitar marches between just two different chords. It's an excellent choice for beginners as you'll need only two fingers to play the chords.
Ready to take your first step towards mastering the guitar? Give Studio 237 Music Lessons a call at (850) 231-3199 to arrange a visit. Check out our website at www.Studio237Music.com. Located in Santa Rosa Beach.